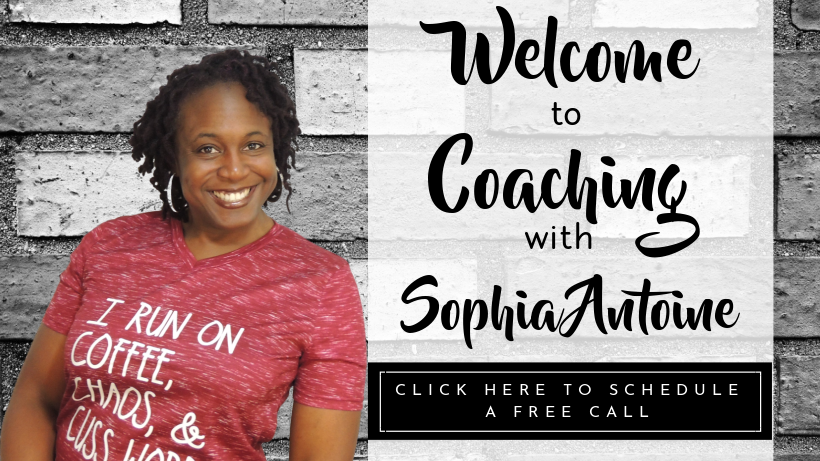 Enter your info below to get emails from me.
No spam, I promise.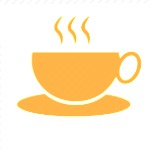 New Habits = New Reality
Despite what you think, there is nothing wrong with you. It's possible that you were taught how to live from another person's perspective. The good news is you don't have to keep doing things that don't work for you. Together, we will make new choices and develop new habits. New habits will create a new reality.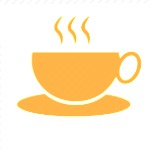 Relationships Rule
Relationships are required. From the moment you are born, you are in a relationship. A few years after that, you learn that relationships require work. Some will be totally worth it + others will provide lessons to make future relationships better. Together, we will explore relationships from your past in order to make your current + future relationships better.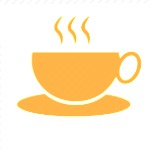 Accountability is Key
Coaching is a team effort. You are responsible for being open, honest, & willing to do the work. I am here to hold you accountable + help you reach your goal. We will work together to clarify your obstacles, visualize a plan of action, define your milestones, + celebrate your triumphs. We will take measurable, repeatable steps that you can use each time you find yourself in a similar situation.
You have been criticizing yourself for years, & it hasn't worked. Try approving of yourself & see what happens.
- Louise L. Hay
Welcome to Courageous Coaching
Welcome, I am Sophia Antoine. I'm a certified life & relationship coach. I partner with women, so they can build positive relationships, stop being people pleasers, and achieve guilt free emotional wellness. Through my programs, workshops, blog posts, I connect with women to restore their self-esteem and proudly exclaim their worth. In short, I help women go from timid to tough. There are so many women in the world suffering in silence. You've suffered through physical, mental, and emotional abuse. You go about your lives pretending things are okay when they aren't. You are the QUEEN of autopilot. You know what I mean…. You know you haven't the time nor the patience to melt down today, so you don't. You just "get through" the day because you have to. How do I know? Because that was me a few years ago. My life shifted when I realized that I don't have to live like this. It's okay if someone get's mad at me because they aren't getting their way. Guess what? By sacrificing my time and attention to please YOU, I'd have to neglect myself.  I wasn't interested in living that life anymore. I taught people to recognize and respect my boundaries. Now I enjoy helping women do the same thing. They lovingly teach family and friends how to support their transition in to happier, healthier, and more satisfied people. I hope you enjoy your time here on the site. Feel free to read a few blog posts, subscribe to the Courageous Coaching Podcast, download the Self Care App ToolKit. I look forward to seeing you around her more often. In the meantime, be courageous.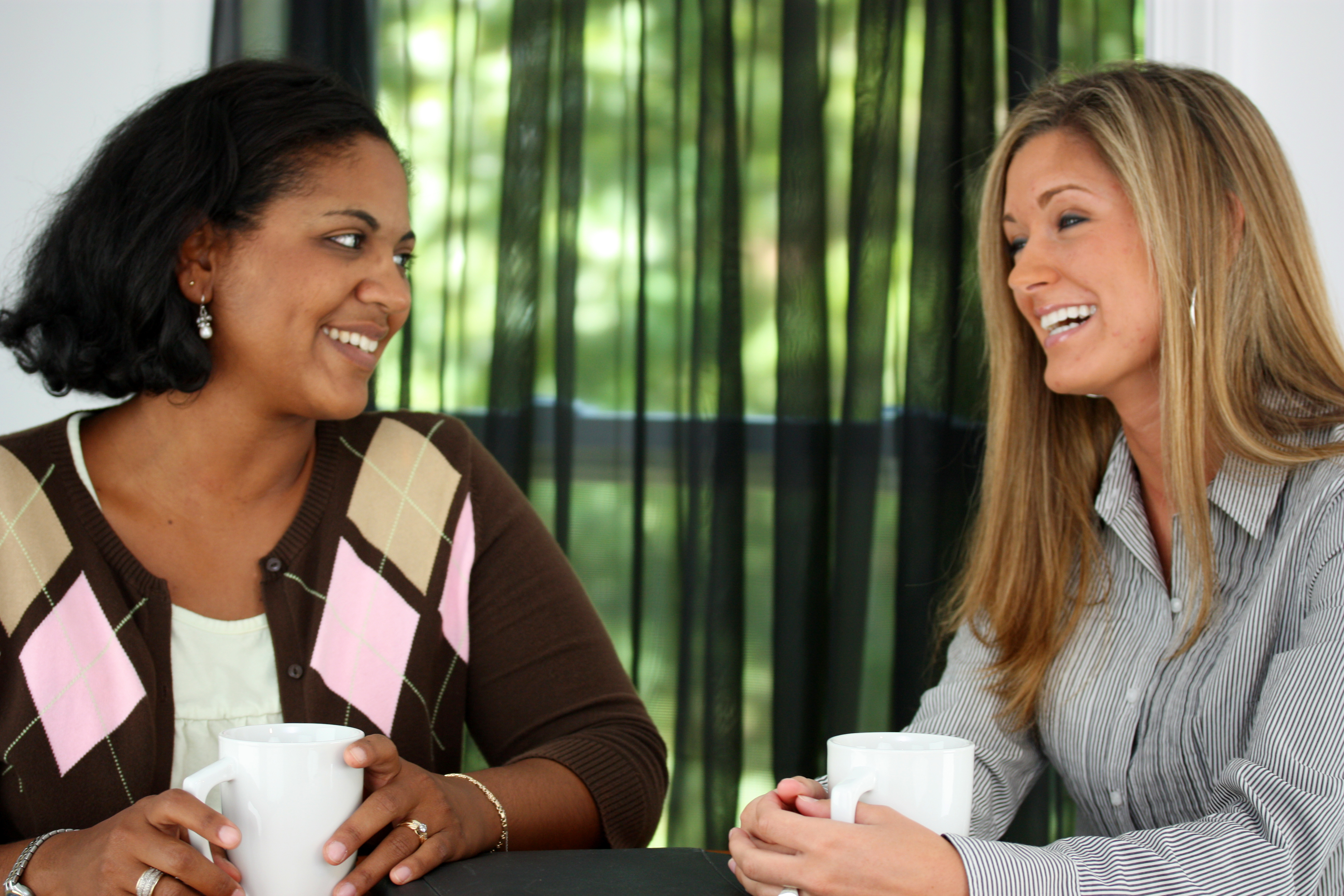 Allow Yourself To Say "IT" Out Loud
I know you have things on your heart that you won't dare say out loud. Today you have the opportunity to tell me all about them. That's right. I am gifting you 25 minutes to discuss whatever you'd like. There is  no obligation to book future sessions, but I am sure you'll want to.
Recently I had the pleasure of being interviewed by Tandee Salter. She is a business coach, marketing manager, a copywriter, and most importantly is my friend. We started the entrepreneurial journey around the same time and we were able to watch...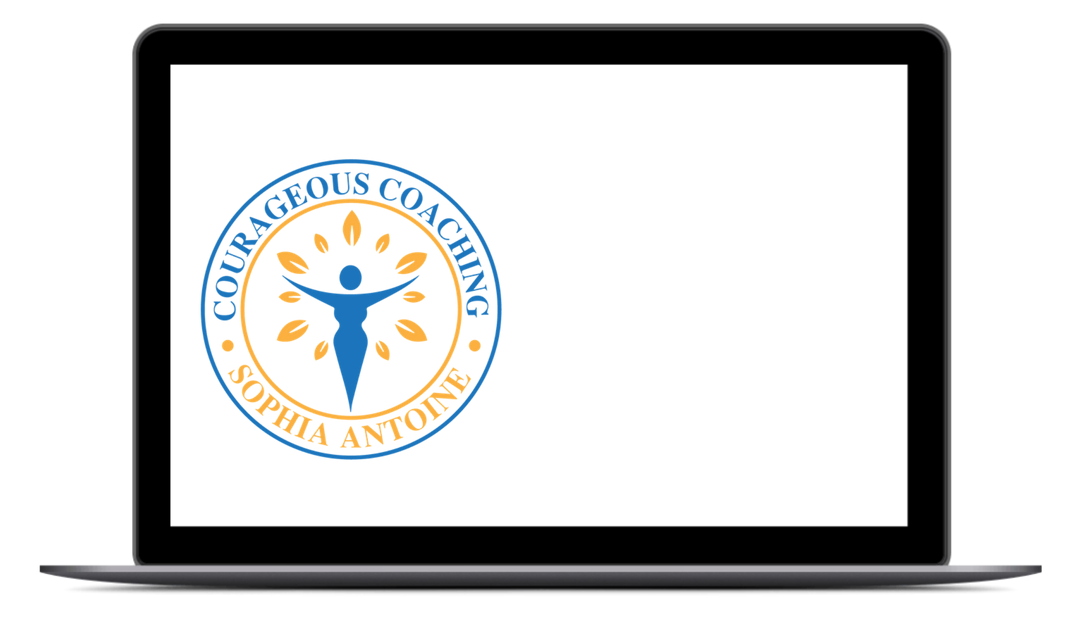 Self Care Tool Kit
We have so much of our lives on our phone.  We schedule and   track events for our spouses, children, and pets, but we often   forget ourselves. 
 The apps in this toolkit will change that.  These apps are my personal favorites and I am sharing them    with you because I know they will quickly become yours too. 
DOWNLOAD YOUR TOOL KIT BELOW: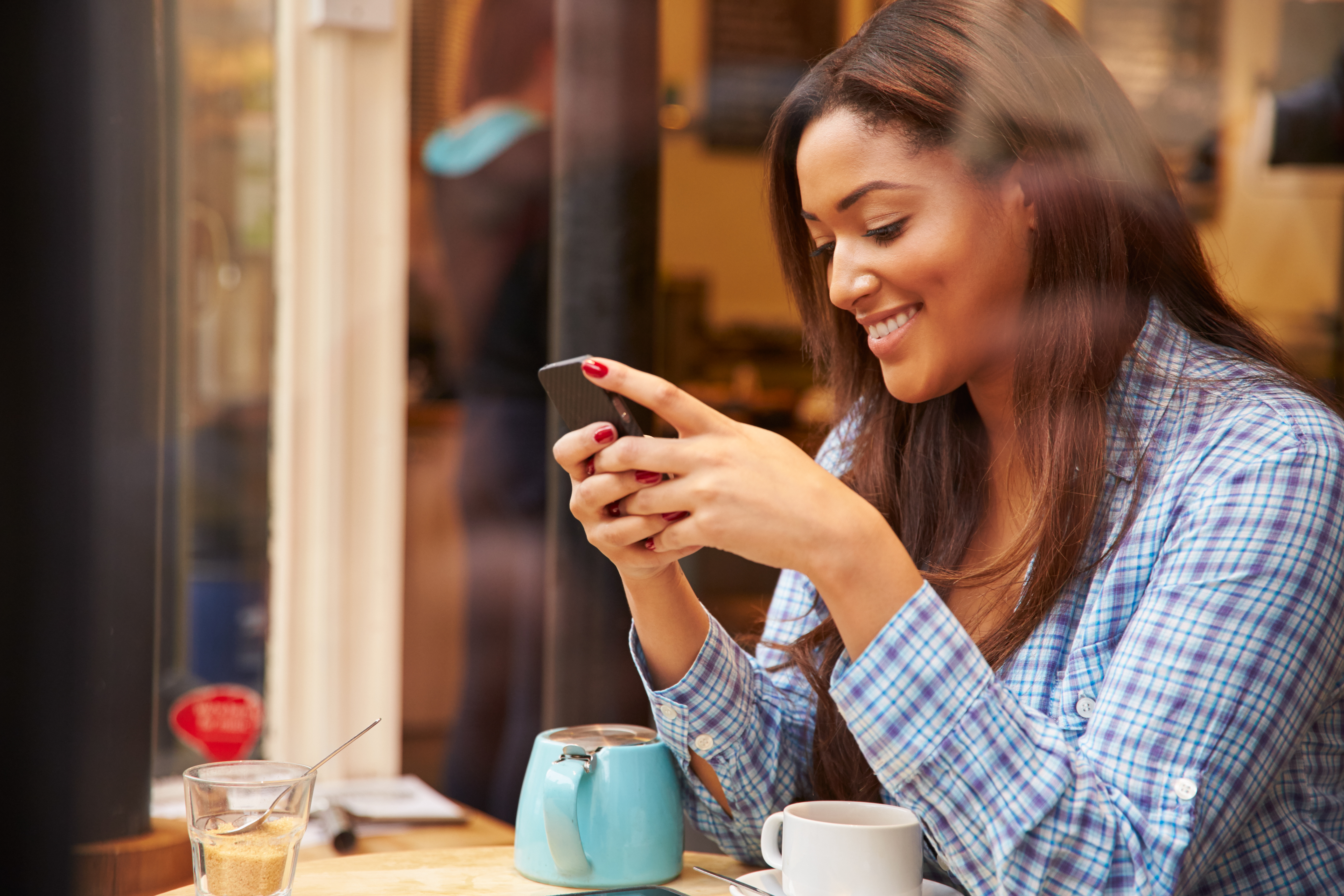 Hear what other's are Saying!
" I had the pleasure of hearing Sophia speak at the Race to Freedom conference in Indiana and all I can say is she is a natural at owning the stage and tapping into the hearts of her audience. Her clear, authoritative, yet inspirational voice let us know we were in great hands. If you want a speaker who delivers a heartfelt presentation that pushes people out of their comfort zones, Sophia is a must-have for your speaker lineup."
"I saw Sophia speak in Florida and the moment she started talking I knew that she was a genuine person. She is very authentic and I could have listened to her for hours. I can tell that Sophia has a real passion for changing lives and I was so glad that I had the opportunity to experience her speaking. I look forward to keeping connected with Sophia and seeing her speak at other events."
"Sophia is very passionate about serving others and is very reliable. She is very hardworking and always goes above beyond to ensure that her clients needs are met. I have been working for almost a year and I highly recommend her."
"I have had the wonderful opportunity to work with Sophia Antoine and it has been an amazing experience! Not only does she map out a plan for your success but she walks side by side with you, never allowing failure to be an option. Anyone that needs a change in their life and/or relationships should not miss the opportunity of working with Sophia! "
"I had the privilege of sharing the stage at Race for Freedom Conference with Sophia Antoine she is an awesome speaker who taps into your emotions so you can connect with her speech. I left the room feeling empowered about relationship and how to deal with pass pains and hurt. If you need someone to help move beyond the pain and hurts Sophia will do just that. She makes you feel comfortable and allows you to be yourself."
"I have worked with Sophia on several occassions.  She is very compassionate but stern at the same time. She has helped me form boundaries that in the past were extremely difficult to form.  She has a wealth of knowledge in reards to building healthy relationships."
"Sophia is an amazing speaker and orator who is extremely dynamic and impactful. I had the pleasure of seeing Sophia speak in Indianapolis at the Race to Freedom. She mesmerized the sold out audience with her strength and resilience. Sophia's message not only inspired me, but it brought me to tears. I would highly recommend Sophia to anyone who is looking to change their life and the lives of others."
"Never thought that life coaching would help me. I was very resistant at 1st but Sophia worked with me helped me open up and work on the things that I had issues with. She was never judgemental just straight forward and real. I am so glad I took that 1st step."