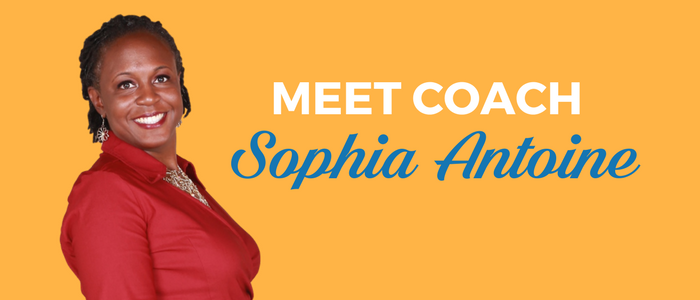 Keeping up a façade is difficult. I spent years pretending to be someone I wasn't. As relationships came and went, I sank deeper into despair. It's possible to live most of your life not knowing who you are; trust me, I know. I spent almost 20 years drifting from one persona to another. I started smoking and drinking. I was in and out of relationships at the speed of light. I'd decided that I wasn't going to lose at love anymore. I vowed that I would hurt "them" before they hurt me, but it didn't quite work out that way.
My self-esteem was virtually nonexistent. I questioned everything. I found clarity when I questioned myself. I discovered that the problem was me.
How could I expect others to take time to get to know me when I didn't care enough to get to know myself? Once I was willing to invest that time in myself, I found my worth. I was in love with the person I was always meant to be and I was no longer afraid to set boundaries in my relationships.
How long will I suffer with low self-esteem?
Why is it so easy to fall in love, but not stay in love?
How can I heal old wounds?
How do I find it in my heart to forgive?
Well, Sis, you're in the right place.
I'm Sophia Antoine, a life and relationship coach. I know what it's like to be in your shoes. I allowed myself to be used and abused. Healing didn't come until I was willing to admit that I was the main culprit.
Today, I support women all over the world just like you realize their self-worth. I help women find their courage. The courage to be themselves. The courage to speak their minds. The courage to be weird. The courage to be whatever makes them unique. While I am a certified life and relationship coach, what qualifies me to work with you is the fact that I spent so much time being an outcast.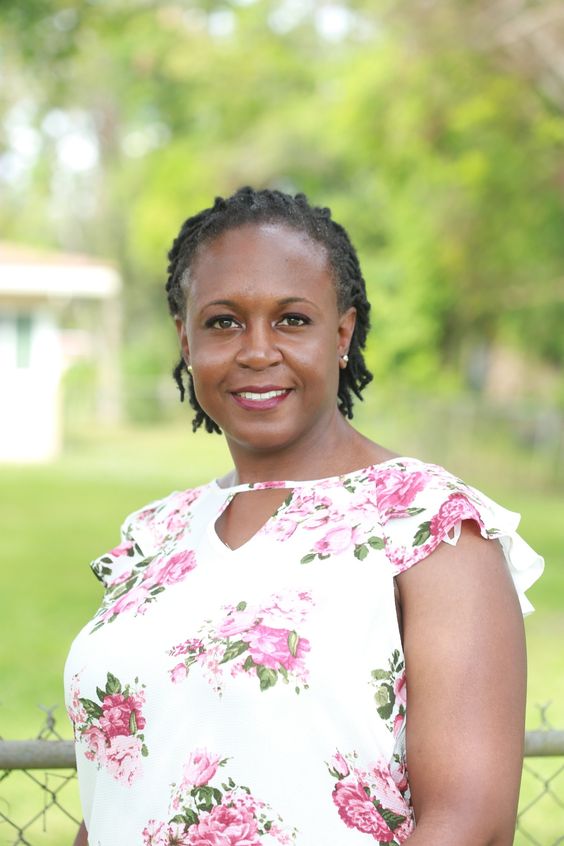 Can we be friends?
I want to share my failures and secrets with you. I want to share your wins. I want us to stay up all night eating banana pudding ice cream while watching bad 80s movies.
Too much? I didn't think so.
Enter your information  and I'll share 3 of my deepest secrets with you. Just promise you'll still be my friend after you hear them. In the meantime be courageous,
-Sophia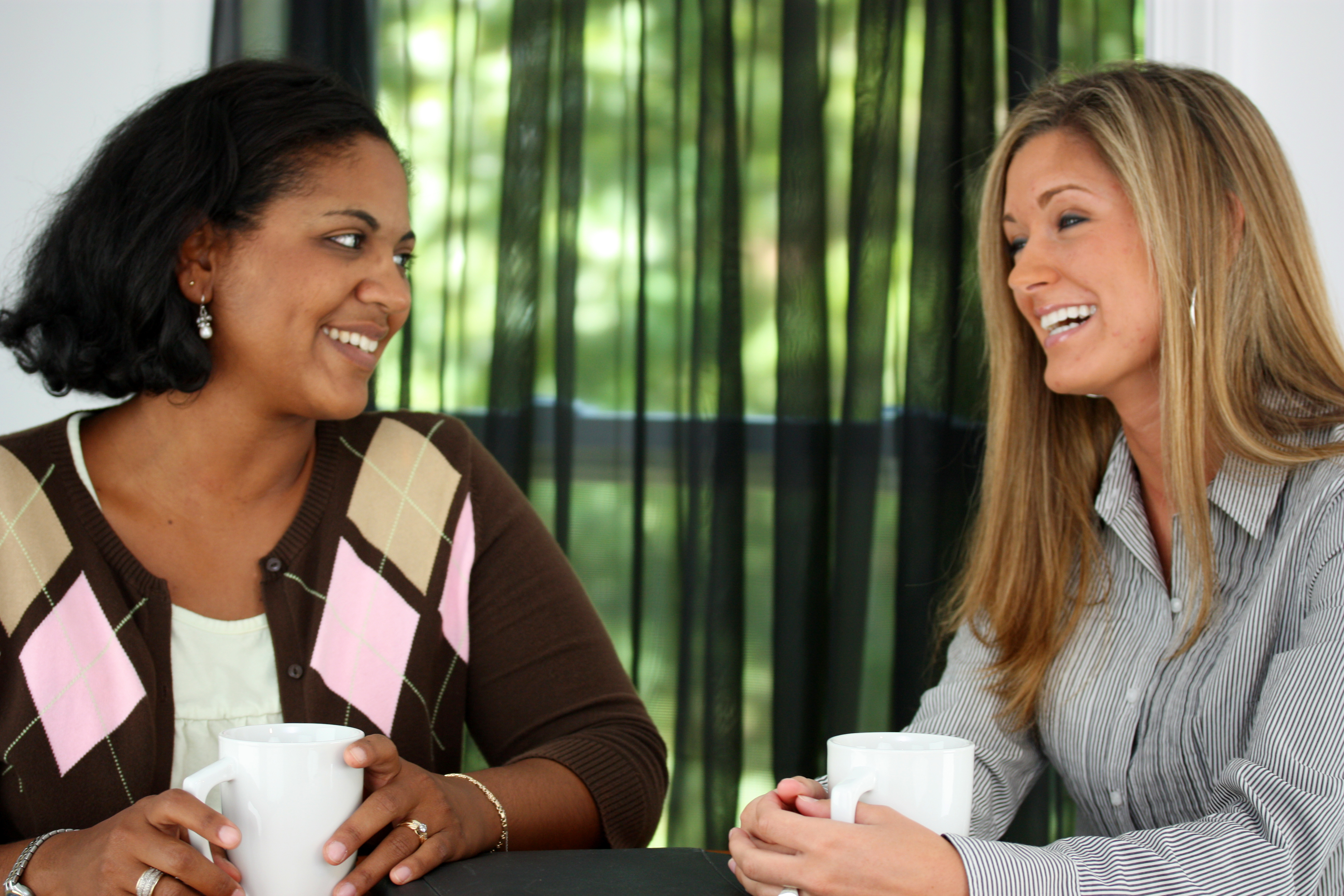 Allow Yourself To Say "IT" Out Loud
I know you have things on your heart that you won't dare say out loud. Today you have the opportunity to tell me all about them. That's right. I am gifting you 25 minutes to discuss whatever you'd like. There is  no obligation to book future sessions, but I am sure you'll want to.