About Me
Sophia Antoine, CLC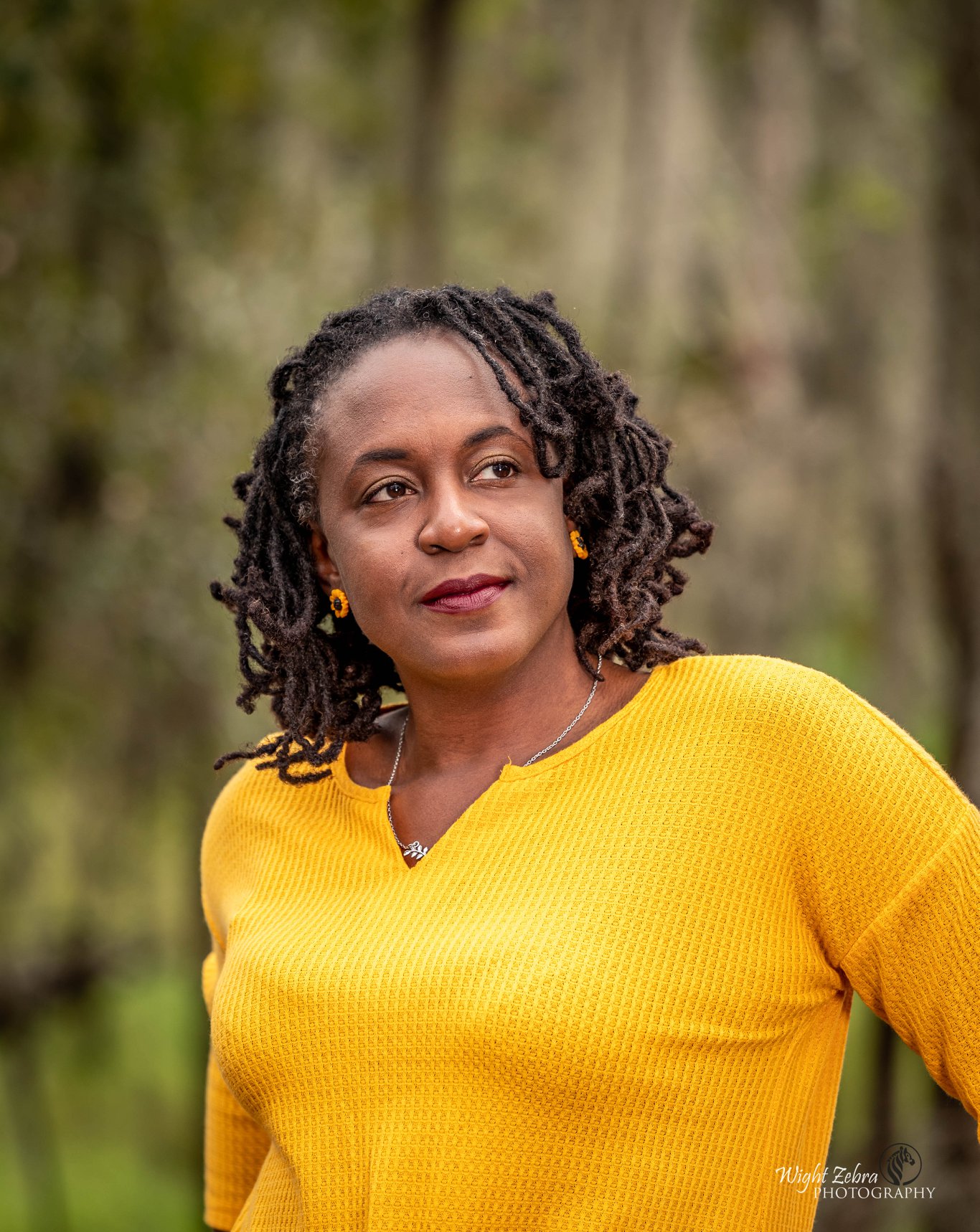 You Deserve to Feel Great. I'm Here to Help.
Women are often the first to step up and they are also the first to be stepped on. That can leave you feeling like shit. Then it accumulates and starts to seep into other areas of your life. As your coach, I am here to come alongside you with a shovel so you can do the necessary work and allow your true self to emerge.
My Background
I could go on and on about my degrees and certifications, but let's be honest, that won't help you to deal with the pain you think about before you go to bed and first thing in the morning when you wake up. What's important here is that I understand how you feel. I have been in situations romantically, socially, and ethically that made me question the type of person I was born to be.
I had to learn to stop blaming others for the situations that I "found" myself in and realize my life was a result of all the choices I made. I had to examine why I made those choices. The process wasn't easy. I cried. I ugly cried. Many times. But I got through it. You will too.   
My Approach & Philosophy
I believe in asking hard questions. You have the answers. You may not be able to verbalize them right away, but you have the answers. I believe in change. Like small changes every day. Yes, it will be uncomfortable at first, but you won't die. You will come to love the un-comfortability of it all. Soon you will search for it because that will indicate growth. 
Email
contactus@sophiaantoine.com
Address
Post Office Box 3348
Arcadia, FL 34265
Hours
Tues – Sat: by appointment only