Many of you will remember him from his days with Public Enemy, but he is much more than the rapper you imagined. He is a dedicated family man and community educator. 
In this episode of the podcast, we have a candid conversation with Professor Griff about the status of relationships these days. We also talk about the effects of social media on the emotions and why it seems that every other person is being diagnosed with depression.
While the entire interview is amazing, my favorite part has to be the tips Professor Griff gives relating to communication. You can tell he has taken the time to learn what went wrong in past relationships so as not to repeat those mistakes. His eyes light up when we talk about his wife. 
Ladies, do yourself a favor and listen up. Griff is sharing "barbershop conversations" not because he has to, but because he wants you to be ahead of the game. We have been losing for too long. 
Your feedback is always welcome. You will find links to connect with Professor Griff below.
<iframe style="border: none" src="//html5-player.libsyn.com/embed/episode/id/6890496/height/360/width/640/theme/legacy/autonext/no/thumbnail/yes/autoplay/no/preload/no/no_addthis/no/direction/backward/" height="360" width="640" scrolling="no" allowfullscreen webkitallowfullscreen mozallowfullscreen oallowfullscreen msallowfullscreen></iframe>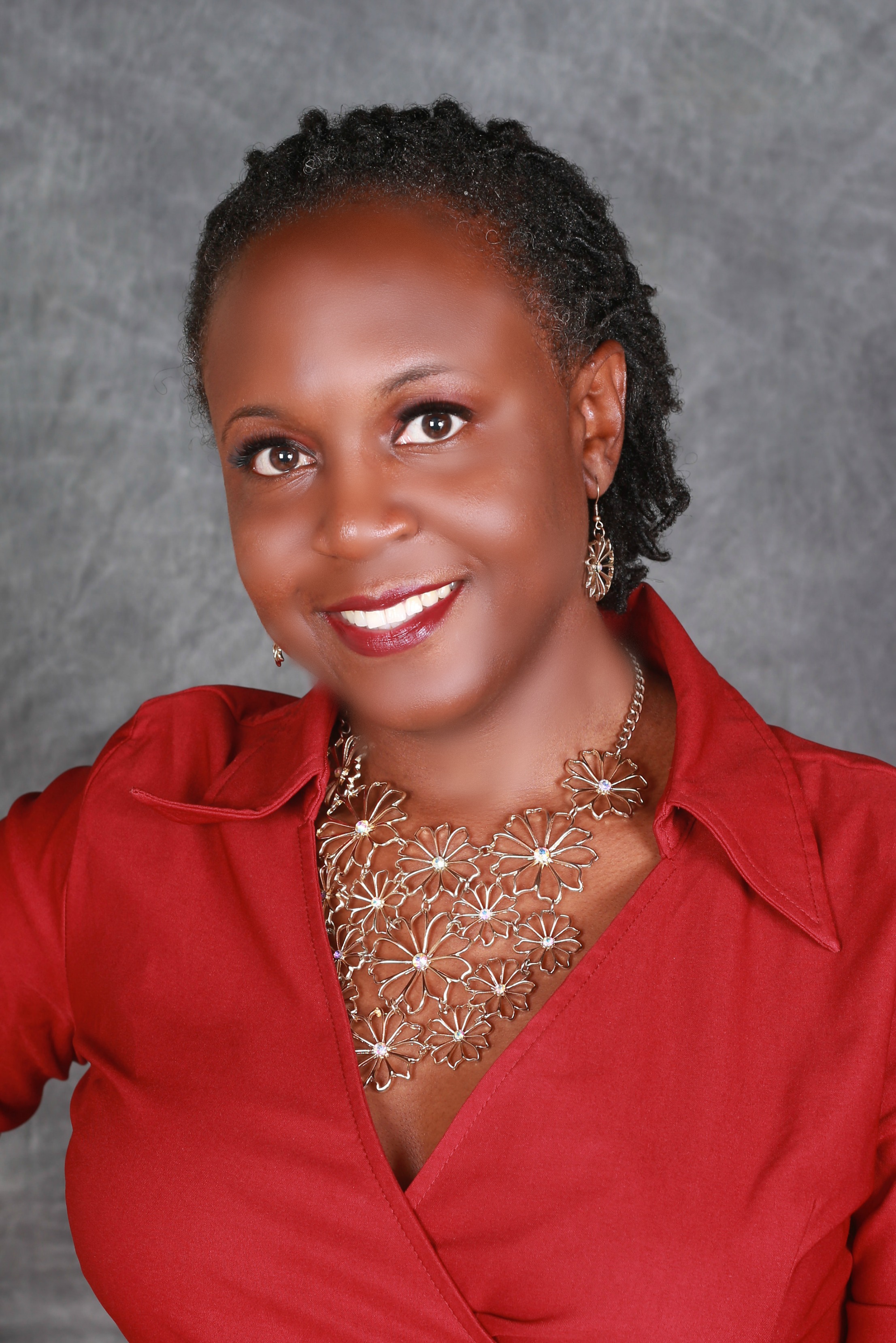 Sophia Antoine
Your Courageous Coach + Podcast Host
Thank you for listening. How did you like the episode?
These episodes are meant to encourage women to abandon their comfort zones and start to dream again. It's my mission to showcase everyday women who are doing amazing things so you can KNOW that it's possible. Now, it is important that you realize that amazing is in the eye of the beholder. There is no judgment here. I want every woman to feel welcome and safe here. Feel free to contact me using the chat or the podcast hotline; 786.749.TALK (8255). I promise to respond within 24 hours.
Also, please consider becoming a Patron (Click HERE). It would help add equipment and team members to the show. It all helps. If you aren't able to donate, please share the episode. That is greatly appreciated as well.