Birthdays are for Celebrating
This is the start of a very special journey. I will be the big FOUR-OH in exactly forty days and I want to share lessons I've learned, in no particular order, with you. No matter how similar your life is to another person, you often learn different lessons. It is my hope that my successes, failures, and everything in between will help you navigate life a little better. 
It seems that as we get older, we become ashamed of making it to the next milestone. We complain about the creaks and the cracks that our bodies make. Gravity has taken a toll and some body parts aren't in the same location that they started in, but we have life nonetheless. We seem so sad when someone passes away, but yet we don't seem thankful to make it to another year of life. Why?
Are you willing to try something new? Instead of the obligatory "Happy Birthday" try telling people "Congratulations, you made it through another year". How does that sound? That is something to be celebrated. Whether we like to admit it or not, life can deal us bad times and there is just something awesome about making it through them and looking forward to better days.
In today's episode, I talk about how much I love birthdays. I believe everyone should be celebrated. Your presence on earth and in life is important. If you weren't here, life would be drastically different for everyone you know and for those you don't. If you take a few moments to consider what you do every day, you will realize you matter. 
Use the links below to connect with me on social media so we can chat a little more about what birthdays mean to you. I really enjoy hearing from you all.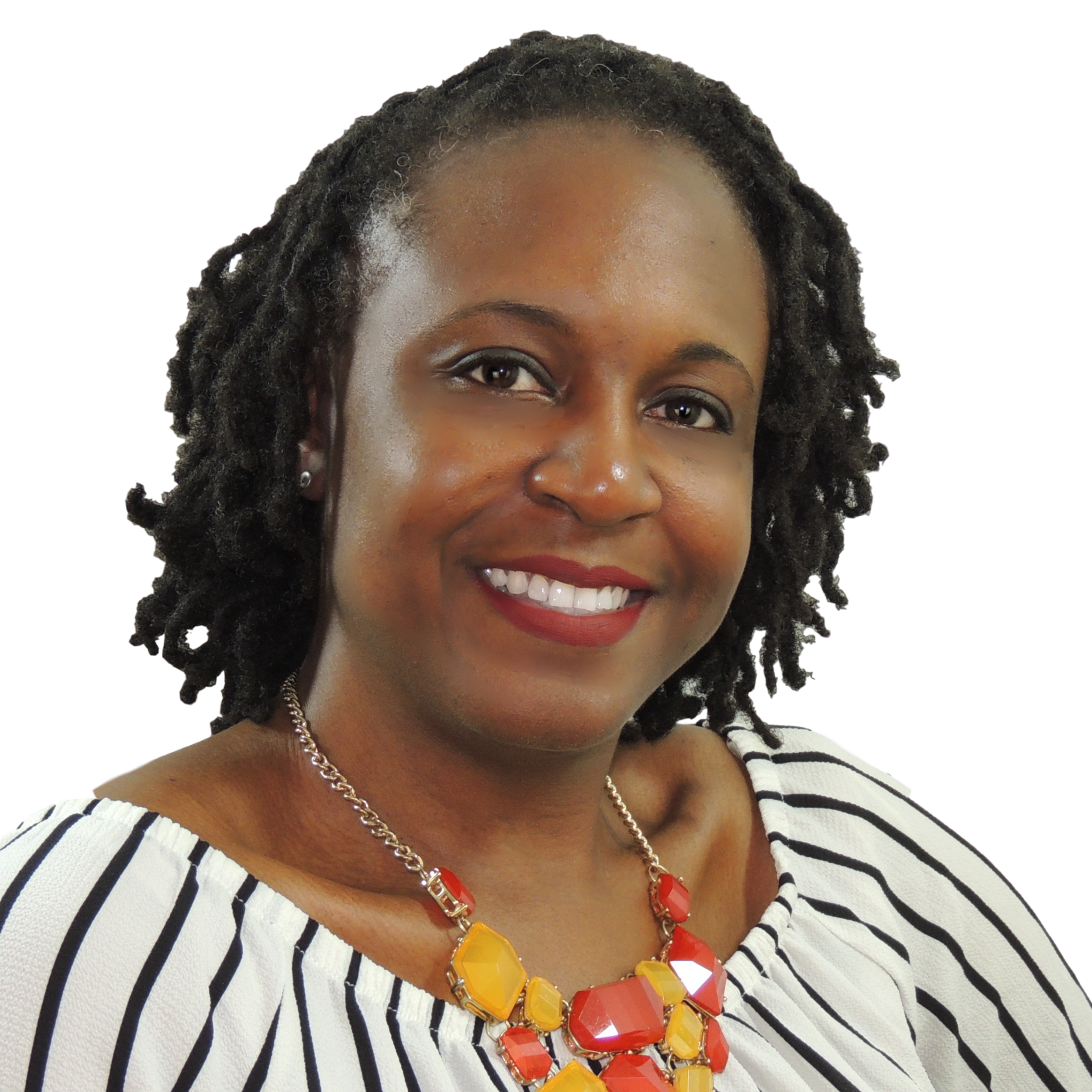 Sophia Antoine
Your Courageous Coach + Podcast Host
Thank you for listening. How did you like the episode?
These episodes are meant to encourage women to abandon their comfort zones and start to dream again. It's my mission to showcase everyday women who are doing amazing things so you can KNOW that it's possible. Now, it is important that you realize that amazing is in the eye of the beholder. There is no judgment here. I want every woman to feel welcome and safe here. Feel free to contact me using the chat or the podcast hotline; 786.749.TALK (8255). I promise to respond within 24 hours.
Also, please consider becoming a Patron (Click HERE). It would help add equipment and team members to the show. It all helps. If you aren't able to donate, please share the episode. That is greatly appreciated as well.