The term "BONUS" parent has just recently grown on me.
My parents divorced when I was around 8. I believe He dated a few women, but I only remember three. One was rather unremarkable. One was one there for what she thought she could get. The one that stood out was amazing. She spent time with me and treated me like her biological child. The other two were just nice to me so they could get in good with my father. I gave them hell. Yes, it was on purpose. Despite what you may think, kids can judge character. There is something about a divorce that sharpens your senses.
In this episode, I recount how important it is to be a stellar step parent. Be a bonus parent. I had the pleasure of having a bonus parent that was super involved and really took an interest in me. I also had the displeasure of having a step parent. Just a warm body.
This episode is a shout out to Bonus Parents. They really make a difference. The sacrifices don't go unnoticed. You guys are the real MVP.
I would be honored if you'd share your story with me. I love your comments and your feedback. Connect with me on social media and other platforms using the links below.
<iframe style="border: none" src="//html5-player.libsyn.com/embed/episode/id/7212410/height/360/theme/legacy/autoplay/no/autonext/no/thumbnail/yes/preload/no/no_addthis/no/direction/backward/" height="360" width="100%" scrolling="no" allowfullscreen webkitallowfullscreen mozallowfullscreen oallowfullscreen msallowfullscreen></iframe>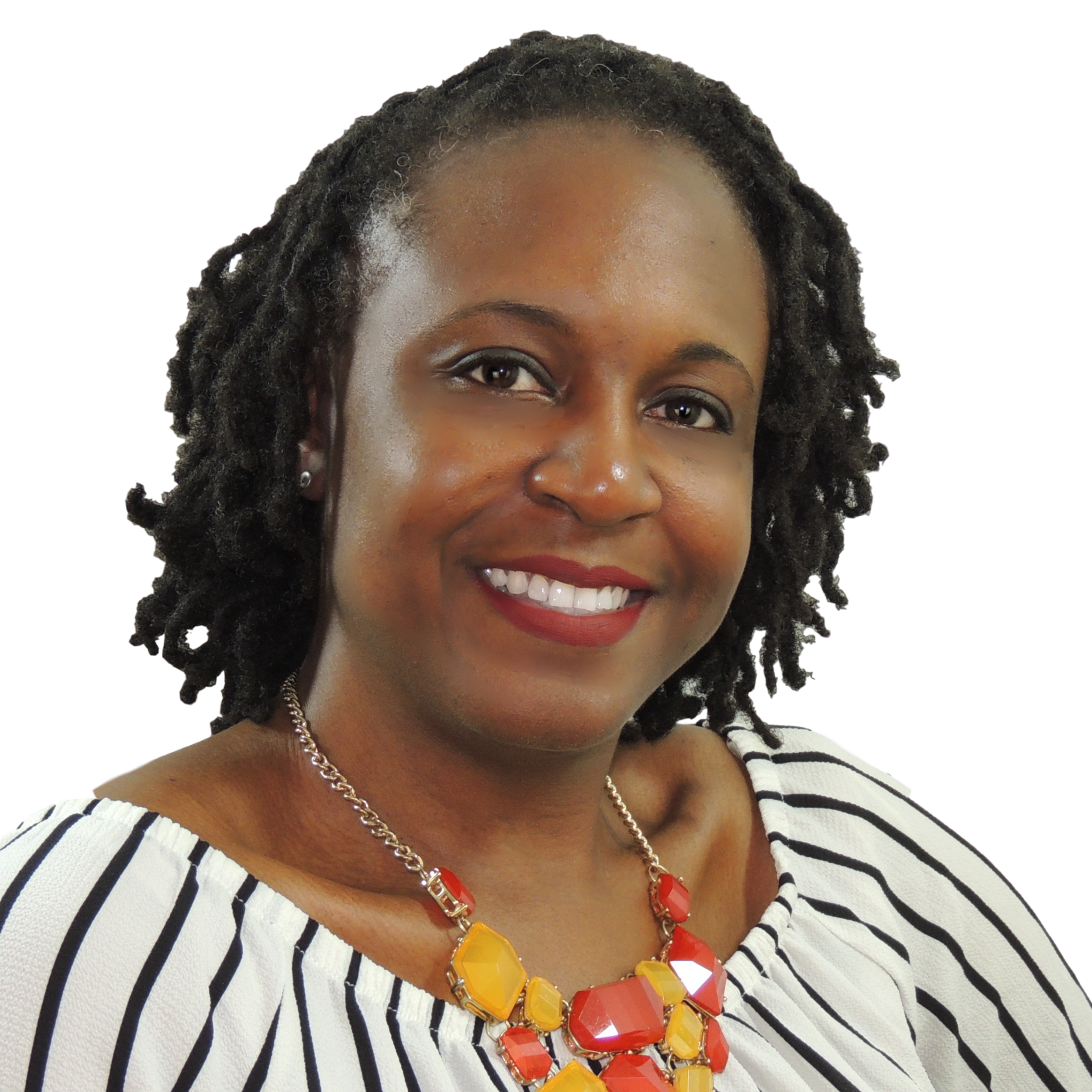 Sophia Antoine
Your Courageous Coach + Podcast Host
Thank you for listening. How did you like the episode?
These episodes are meant to encourage women to abandon their comfort zones and start to dream again. It's my mission to showcase everyday women who are doing amazing things so you can KNOW that it's possible. Now, it is important that you realize that amazing is in the eye of the beholder. There is no judgment here. I want every woman to feel welcome and safe here. Feel free to contact me using the chat or the podcast hotline; 786.749.TALK (8255). I promise to respond within 24 hours.
Also, please consider becoming a Patron (Click HERE). It would help add equipment and team members to the show. It all helps. If you aren't able to donate, please share the episode. That is greatly appreciated as well.