This was an amazing interview Trinette was a joy to chat with and she is extremely knowledgeable about diabetes.
Here's her bio: Certified diabetes educator and certified nurse practitioner with over 20 year of experience. I have recently retired from providing primary care services to veterans for the last 12 years but now focused on providing diabetes education for adults with type 2 diabetes and prediabetes. Totally About Diabetes is an education, coaching and support program that will work with clients to control diabetes, prevent diabetes and decrease the risk of complications.
Connect on Facebook
Connect on Instagram

Connect on LinkedIn
Like Totally About Diabetes (FB Business Page)
Join Small Changes Big Results (Facebook Group) – This group is for those who want to live a healthier life and needs a little bit of guidance and support. This group is for those with Type 2 diabetes and prediabetes and anyone else who want to see a change in their health. We do it one step at a time.
Enjoy the episode + feel free to call the hotline with questions or comments. 786.749.TALK (8255)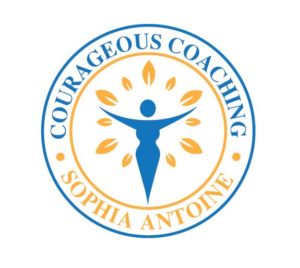 <iframe style="border: none" src="//html5-player.libsyn.com/embed/episode/id/6585582/height/360/width/640/theme/legacy/autonext/no/thumbnail/yes/autoplay/no/preload/no/no_addthis/no/direction/backward/" height="360" width="640" scrolling="no" allowfullscreen webkitallowfullscreen mozallowfullscreen oallowfullscreen msallowfullscreen></iframe>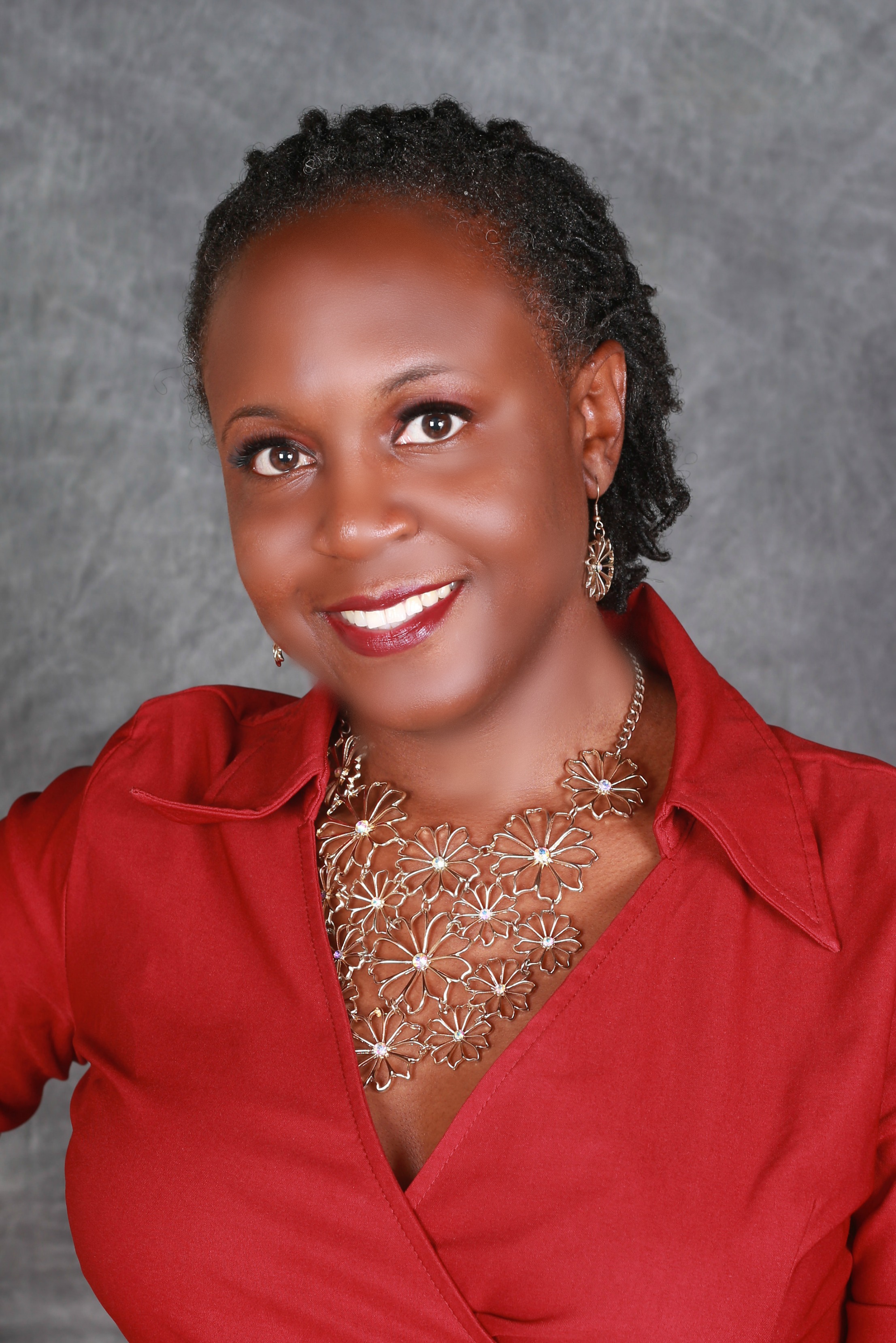 Sophia Antoine
Your Courageous Coach + Podcast Host
Hey there. I'm Sophia. I am the host of the awesome podcast you're about to listen to. The episodes are meant to encourage women. It's my mission to showcase everyday women who are doing amazing things. Now, it is important that you realize that amazing is in the eye of the beholder. There is no judgment here. I want every woman to feel welcome and safe here. Feel free to contact me using the chat or the podcast hotline. I promise to respond within 24 hours.
Please consider becoming a Patron. It would help add equipment and team members to the show. It all helps. If you aren't able to donate, please share the episode. That is greatly appreciated as well.