Chiquita Lindsay is the self-proclaimed Queen of Real Estate. She's worked at a job for more than 30 years when she began to wonder what retirement would look like for her. When she saw the big picture, she did something about it. A year and a half ago, she quit her job to save women from wasting their time waiting on a fictitious reward that will never come. 
Chiquita believes every woman should own land. Statistics show women are more likely to end up in poverty. She teaches women how to get started in real estate. There are two courses starting in July 2018 and the links are located below.
To check out Wholesaling Made Easy click HERE – Class starts July 6, 2018
To check out Rental Income Made Easy click HERE – Class starts July 24, 2018
She has also included a free eBook that can be found HERE – get it right away
Connect with Chiquita on Facebook HERE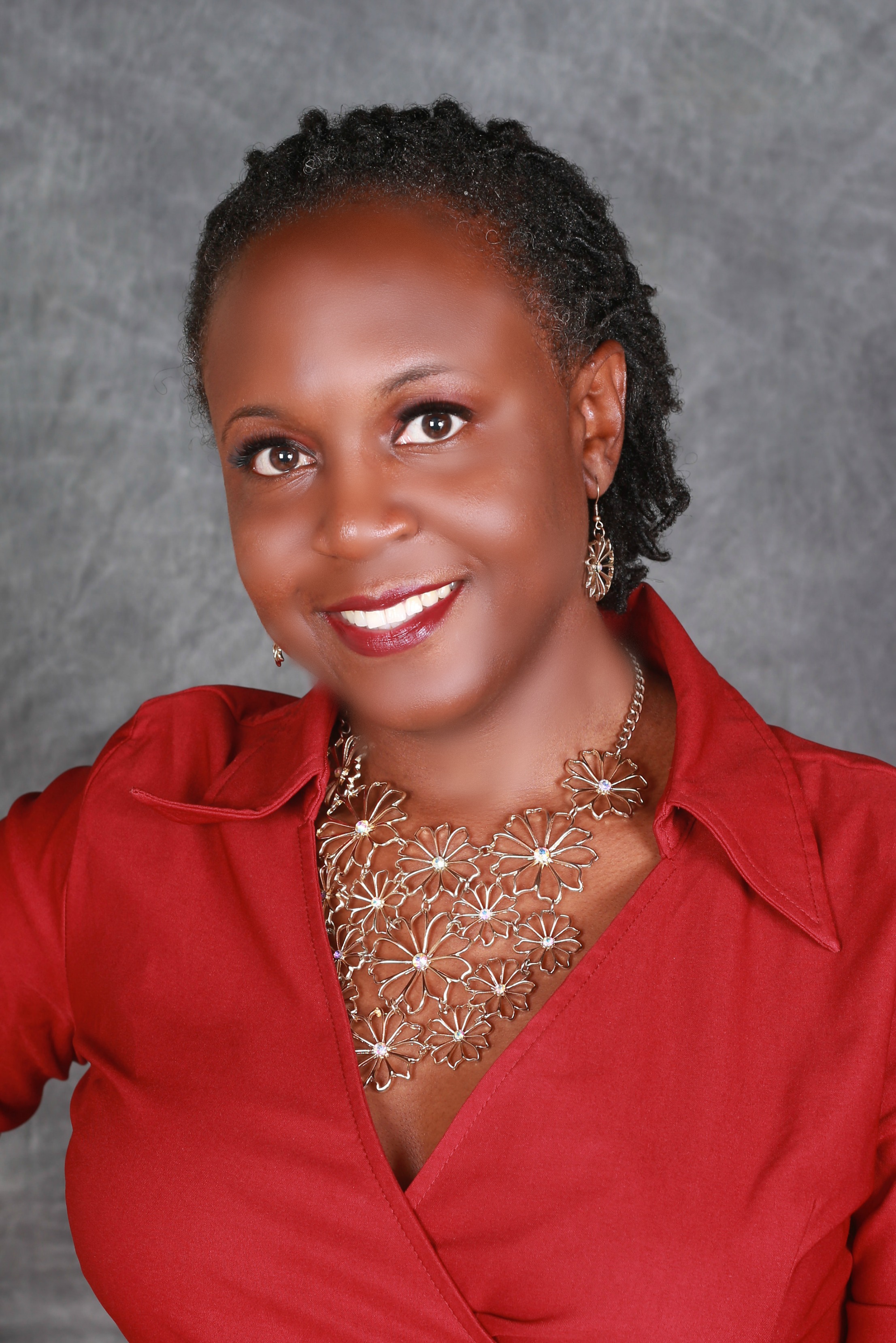 Sophia Antoine
Your Courageous Coach + Podcast Host
Hey there. I'm Sophia. I wrote the blog post up there. If there is a video attached, I recorded it too. I am a jack of all trades. Kinda. These posts are meant to encourage women and help them form new, more beneficial habits. It's my mission to provide helpful information to make it easy for women to change parts of tjeir lives that they aren't satisfied with. Now, it is important that you realize that it won't be easy, but I am here with you. There is no judgment here. I want every woman to feel welcome and safe here. Feel free to contact me using the chat box or the podcast hotline.
Also, please consider becoming a Patron. It would help add equipment and team members. It all helps. If you aren't able to donate, please share the post. That is greatly appreciated as well. Thanks in advance.