<iframe style="width:120px;height:240px;" marginwidth="0" marginheight="0" scrolling="no" frameborder="0" src="//ws-na.amazon-adsystem.com/widgets/q?ServiceVersion=20070822&OneJS=1&Operation=GetAdHtml&MarketPlace=US&source=ac&ref=qf_sp_asin_til&ad_type=product_link&tracking_id=courageouscoa-20&marketplace=amazon&region=US&placement=B06Y62G14V&asins=B06Y62G14V&linkId=f455169da453f34a4668ea065a459748&show_border=false&link_opens_in_new_window=false&price_color=333333&title_color=0066c0&bg_color=ffffff"><!-- [et_pb_line_break_holder] --> </iframe>
Joy is a one of a kind couponer. She started from a place of adversity then the desire to help family and friends took over. She is a certified teacher by trade and a wonderful couponing diva at her core. 
After her divorce, this self-proclaimed nerd read up on her craft and committed to becoming an expert. She watched all the popular television shows about coupons and quickly realized that the entire story wasn't being told. Joy decided that she will teach people how to coupon in a more effective way. Since then, she has authored a book, started a youtube channel, and become a podcast sensation. 
Make sure you connect with Joy using the links below and start saving money on your groceries and household items today.
<iframe style="border: none" src="//html5-player.libsyn.com/embed/episode/id/6837324/height/360/width/640/theme/legacy/autonext/no/thumbnail/yes/autoplay/no/preload/no/no_addthis/no/direction/backward/" height="360" width="640" scrolling="no" allowfullscreen webkitallowfullscreen mozallowfullscreen oallowfullscreen msallowfullscreen></iframe>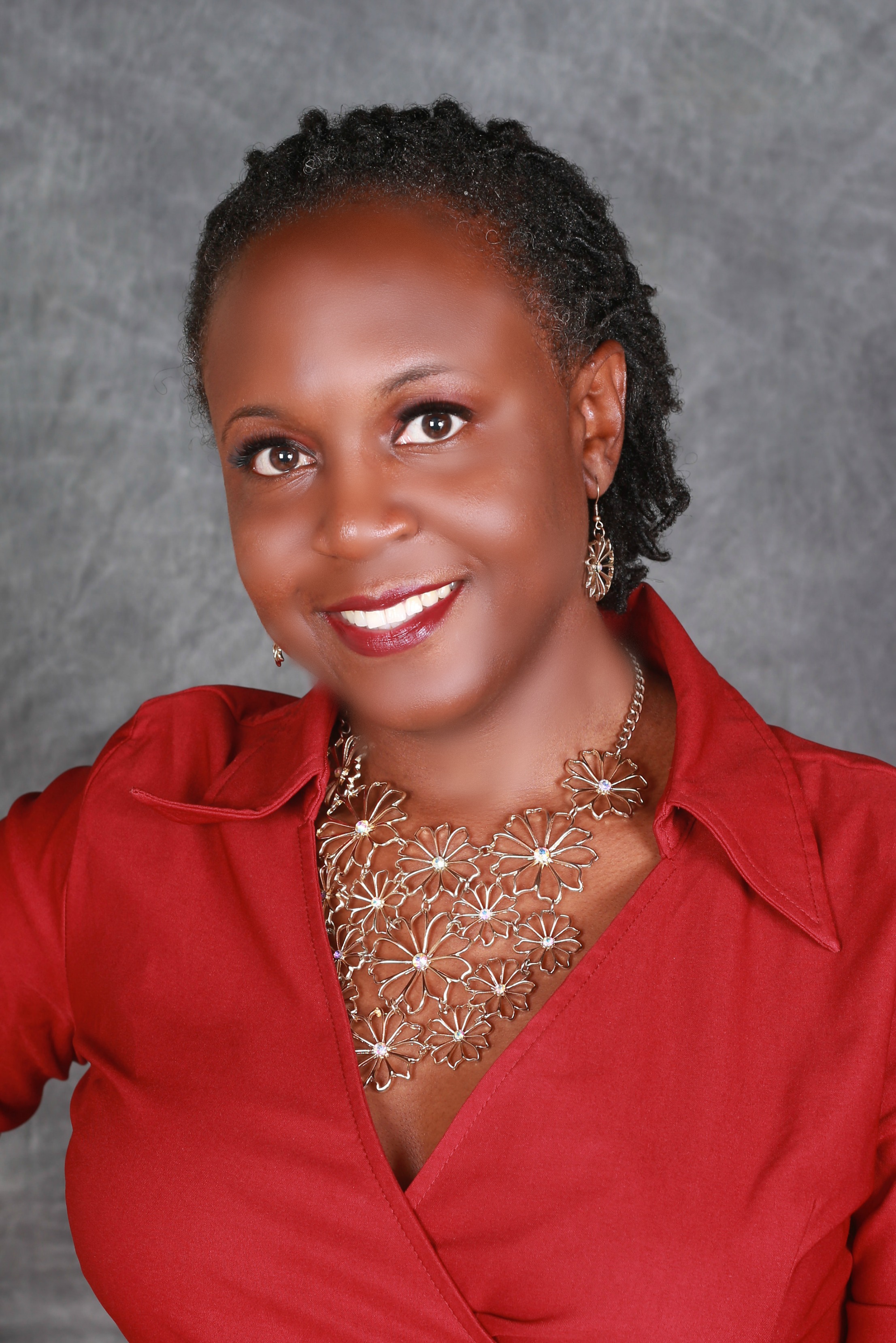 Sophia Antoine
Your Courageous Coach + Podcast Host
Thank you for listening. How did you like the episode?
These episodes are meant to encourage women to abandon their comfort zones and start to dream again. It's my mission to showcase everyday women who are doing amazing things so you can KNOW that it's possible. Now, it is important that you realize that amazing is in the eye of the beholder. There is no judgment here. I want every woman to feel welcome and safe here. Feel free to contact me using the chat or the podcast hotline; 786.749.TALK (8255). I promise to respond within 24 hours.
Also, please consider becoming a Patron (Click HERE). It would help add equipment and team members to the show. It all helps. If you aren't able to donate, please share the episode. That is greatly appreciated as well.