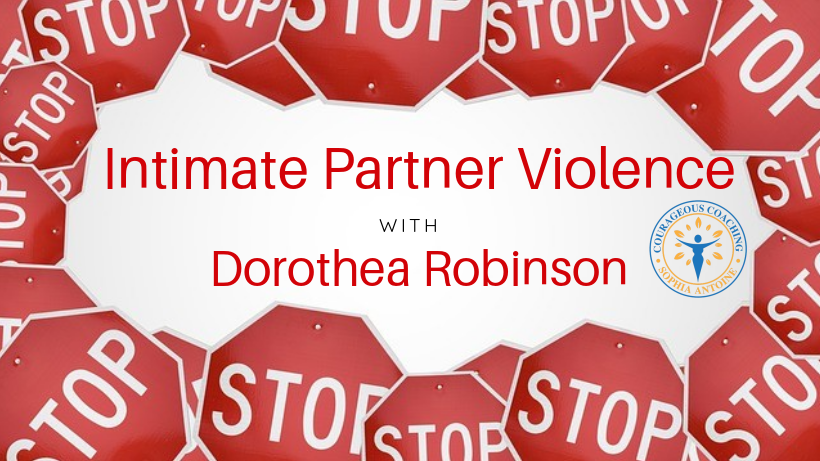 There is no good way to describe an episode about domestic violence. I am glad I don't have to do it for a living. Dorothea is a survivor of intimate partner abuse. She lived that life for more than 30 years. She knows what it's like to walk on eggshells because you don't know what may set the person off. She knows what it's like to think you are doing everything right and still get it wrong. There is nothing scarier than not knowing what will bring down the wrath of an abuser.
If you need help, reach out. In the episode, she tells you how to get in touch and how she can help. You can also use the links below to connect with her. 
<iframe style="border: none" src="//html5-player.libsyn.com/embed/episode/id/6860107/height/360/width/640/theme/legacy/autonext/no/thumbnail/yes/autoplay/no/preload/no/no_addthis/no/direction/backward/" height="360" width="640" scrolling="no" allowfullscreen webkitallowfullscreen mozallowfullscreen oallowfullscreen msallowfullscreen></iframe>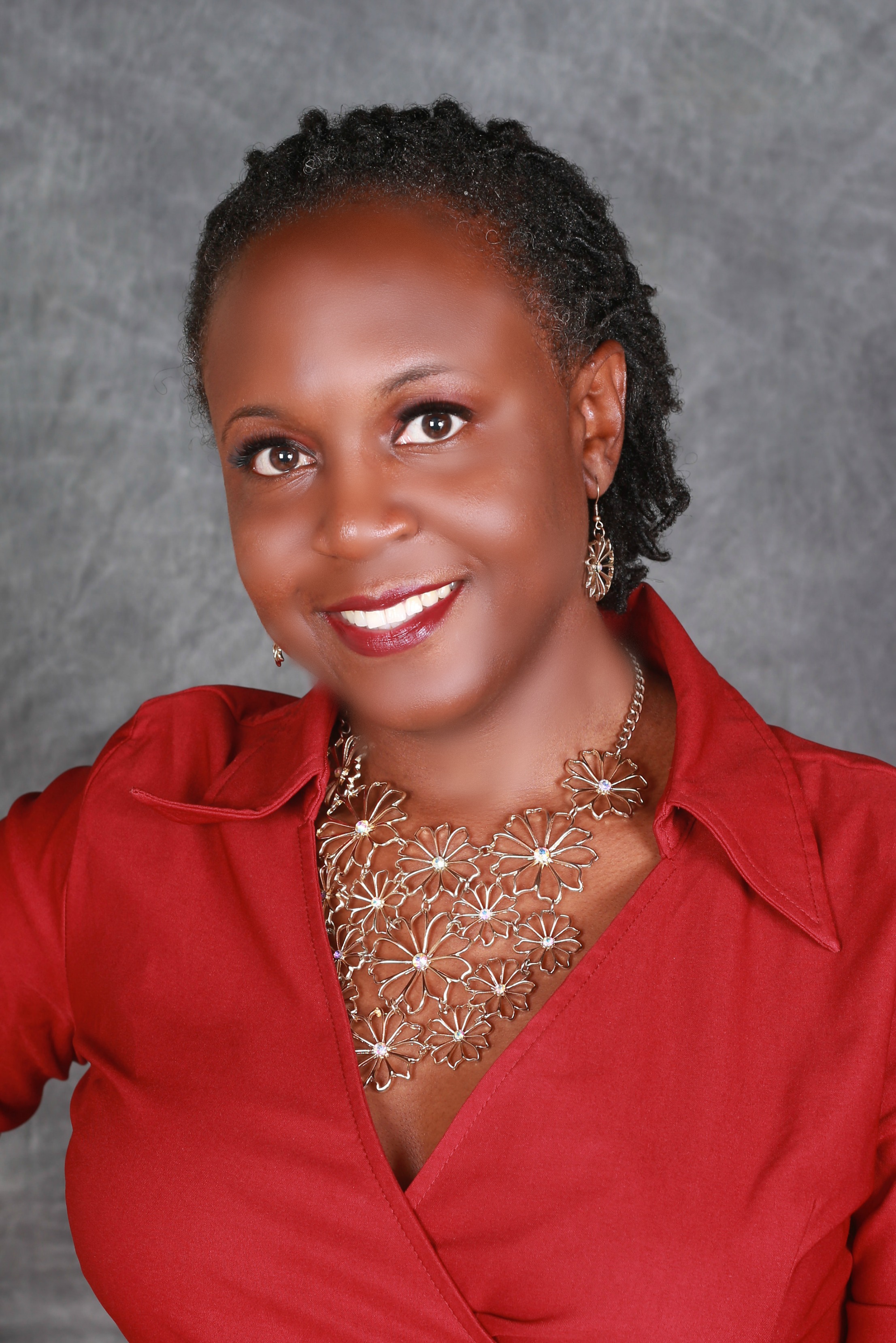 Sophia Antoine
Your Courageous Coach + Podcast Host
Thank you for listening. How did you like the episode?
These episodes are meant to encourage women to abandon their comfort zones and start to dream again. It's my mission to showcase everyday women who are doing amazing things so you can KNOW that it's possible. Now, it is important that you realize that amazing is in the eye of the beholder. There is no judgment here. I want every woman to feel welcome and safe here. Feel free to contact me using the chat or the podcast hotline; 786.749.TALK (8255). I promise to respond within 24 hours.
Also, please consider becoming a Patron (Click HERE). It would help add equipment and team members to the show. It all helps. If you aren't able to donate, please share the episode. That is greatly appreciated as well.