*Scroll down to get to the podcast player
Welcome to the first episode of the Authentic Wellness Podcast in a very long time. I didn't realize how much I missed sharing with you until a few days ago. I want to blame life for the hiatus, but I have to blame myself. I had too many irons in the fire, I had relationship stuff going on, and I was just going with the flow of life. I wasn't planning anything. I was okay with it. 
The Breakdown
No, not a mental breakdown, but it was close. 
In a few days, it will be a year since I completed my first class to become a doula. Since then, I have been consuming as much information as possible. I want to be able to provide the best care and support possible for my clients. I signed up for every course and certification I could find. Then there were all of the tasks that it takes to establish a new business. I was busy. 
Right around the time the last episode was released, I began exploring the possibilities of a new relationship. I decided to stop suppressing my feelings and to live a more authentic and fearless life. This shift caused so many emotions. I wasn't prepared. I still can't go too deeply into this topic because I am not the only person affected by this change. I don't want to violate the boundaries of any of the other people involved. 
The Positives
Although there were a lot of negative emotions over the last few months, there were some positive things that happened as a result. Here's the list: 
I learned to have fun again

I no longer care about other people's opinions; this includes friends, family, and acquaintances

I've expanded my knowledge and understanding of compassion and mindfulness

I am an imperfect human being that is prone to act in direct opposition of my own best interest, but it doesn't mean that I am a bad person. 
Actions were taken. Words were said. Feelings were hurt. I acted from a place of fear and it caused a total shitstorm. I learned from it and came back better. Not perfect, but better.
Lessons Learned
Life is messy. 
No matter how pretty and pristine I tried to make it appear, there was an underlying mess that needed to be dealt with. Whether I liked it or not, the mess came to the surface, see the previous section and reference the shitstorm. 
Fear makes you do stupid shit
Whether the fear is real or imagined, I did something that hurt a person I care for deeply. Completely unintentionally. There were a plethora of consequences for my actions and I think I handled them gracefully.  
Right Your Wrongs
This is much easier said than done, but I am making a valiant effort. I hurt someone's feelings. I caused someone to feel pain. That did not sit well with me. I don't want that to be the imprint I leave on anyone's soul. So I have to do what I can to make amends. Thankfully, it is going well so far. Things are by no means "fixed", but they are better. 
There is always room for improvement
When my world stop spinning, I had to dissect what happened and why. Once that was done, I had to figure out how to keep it from happening again. I read books. I had tough conversations. I journaled a lot. The process was painful, but I am better for it. 
Below you will find the links to the books that were very helpful during my hiatus.
*This blog post contains affiliate links. This means that I may receive a small commission at no extra cost to you if you click on a link and make a purchase. I only recommend products and services that I trust and believe would be valuable to you. The compensation received will never influence the content, topics, or posts made on this blog. It helps support my work in bringing you quality information. Thank you for your support.
Going Forward
Since I am still in the midst of the situations that caused me to pause in the first place, I am going to release episodes on a monthly basis. This will be beneficial because I can release more developed episodes and the resources that support them. The change will give you time to digest the information, put it into practice, and give me feedback. Please give me feedback. I don't want to just throw information at you. I want us to communicate. I want this to be a mutually beneficial relationship.
Conclusion
If you've been rocking with me since the beginning or you randomly decided to listen, I am grateful for your support. Just like you, I am learning to navigate life. While I can do some things well, I need improvement with others. I've accepted my humanity. 
The next episode will be about individuality and societal expectations. It will be available in early August. As we move forward in this new monthly format, I'll be able to give you more solid dates for release.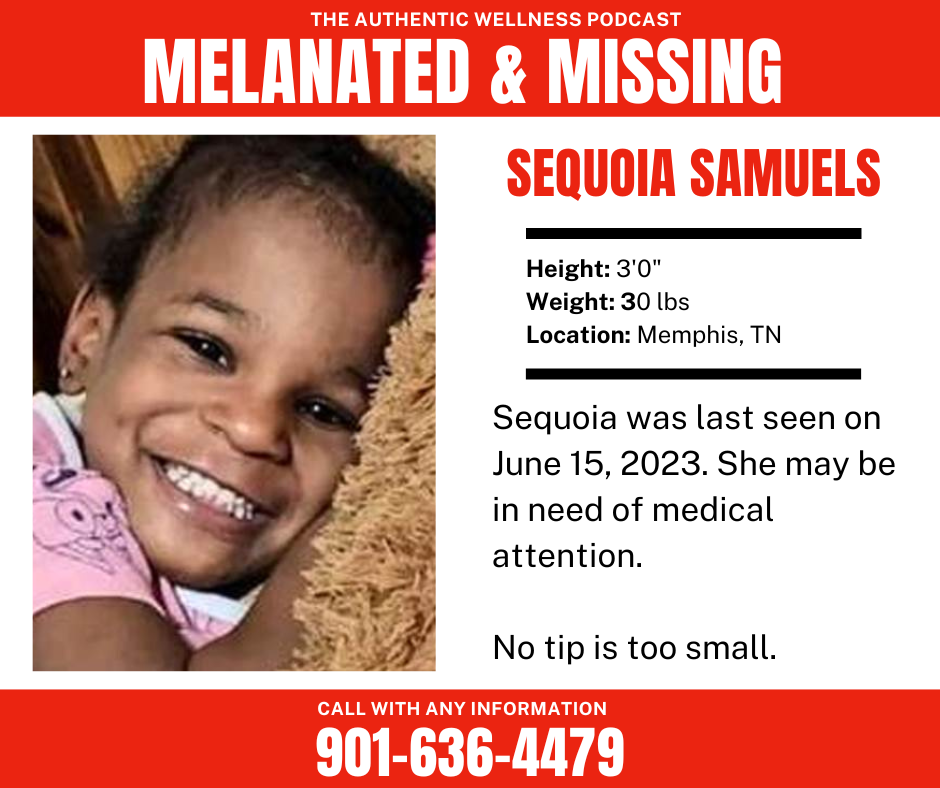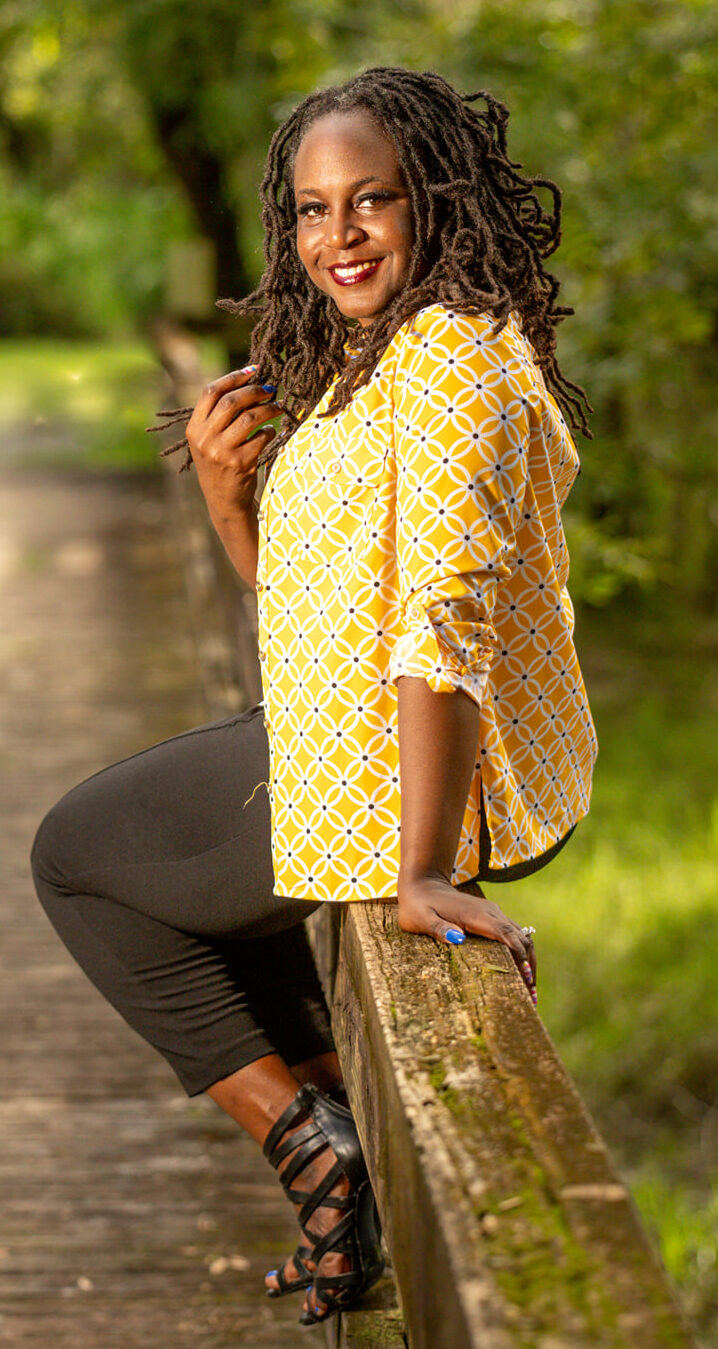 Sophia Antoine
Doula
Sophia is a dedicated life coach and advocate of personal growth, self-care, and empowering individuals to build strong boundaries. With a passion for helping others unlock their true potential, Sophia is committed to guiding her clients on their journey to self-discovery, improved self-esteem, and a more fulfilling life.
Sophia believes that self-care is not just a luxury but a fundamental necessity for overall well-being. Through her coaching sessions, she empowers individuals to prioritize self-care, providing them with the tools and strategies to cultivate a healthier lifestyle, manage stress, and achieve a balanced state of mind.
Recognizing the importance of self-esteem in shaping one's life experiences, Sophia focuses on helping her clients develop a positive self-image and embrace their unique strengths. She believes that by building a strong foundation of self-worth, individuals can overcome self-doubt, unleash their full potential, and create a life they truly deserve.