You Can Course Correct at Anytime
Jessaca Rowe is an author and transformational speaker. 
Jessaca took the typical path by going to school and getting a degree in Criminal Justice. When she finished school she polished her resume and started looking for a job. It didn't take long for her find out that things don't work out that easily. After some time, depression and anxiety set in. Being the tenacious person that she is, Jessaca kept pushing; the depression kept pushing as well. 
It wasn't until her husband brought to her attention that the children were watching did she summon the strength to pull herself out of it. Jessaca joined a woman's group and found exactly what she needed. There was encouragement, camaraderie, and support. As a result, Jessaca went to their conference and she took the momentum and ran with it. 
Jessaca has found her sweet spot. She helps women all over the world and is releasing her new book soon. You can purchase her current book by clicking on the image on the left. Connect with her using the links below.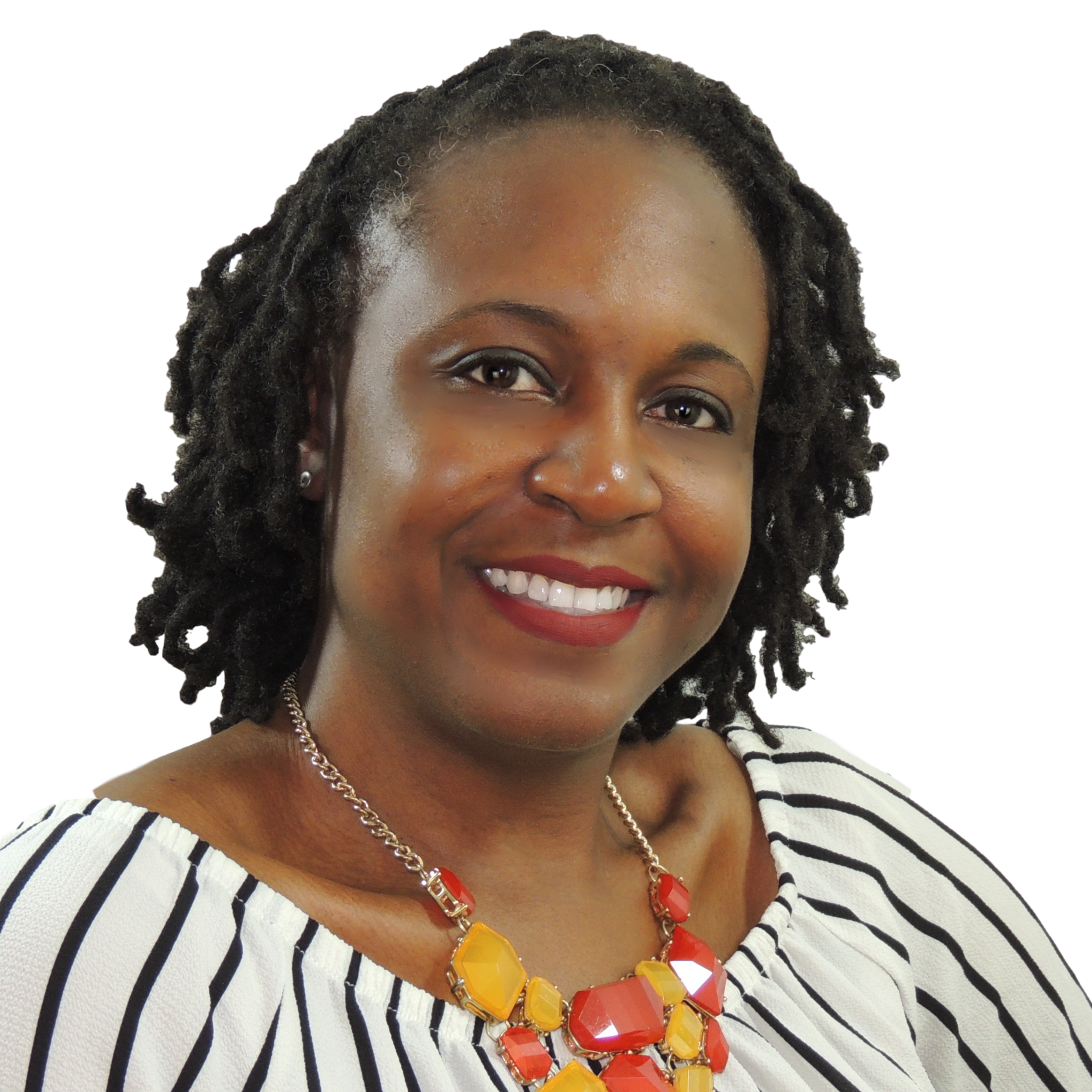 Sophia Antoine
Your Courageous Coach + Podcast Host
Thank you for listening. How did you like the episode?
These episodes are meant to encourage women to abandon their comfort zones and start to dream again. It's my mission to showcase everyday women who are doing amazing things so you can KNOW that it's possible. Now, it is important that you realize that amazing is in the eye of the beholder. There is no judgment here. I want every woman to feel welcome and safe here. Feel free to contact me using the chat or the podcast hotline; 786.749.TALK (8255). I promise to respond within 24 hours.
Also, please consider becoming a Patron (Click HERE). It would help add equipment and team members to the show. It all helps. If you aren't able to donate, please share the episode. That is greatly appreciated as well.