Simple Tips to Strengthen Your Poor Credit Score
Essie Christensen Baines is the Owner and Lead Financial Counselor at CER Financial Services. This means that she is dedicated to assisting her clients to achieve a stellar credit score and live the life that they work hard to have. 
Often when people set out to buy a home, car, or another big-ticket item, they don't consider their credit until they get denied. Essie suggests that clients start reviewing their credit around 6 months before attempting to make the purchase. Waiting until the last minute can cause unnecessary frustration. While moderately helpful, Esse also advises again using a popular credit monitoring app. She states the scores provided can be up to 20 points off. 
You'll want to grab a pen and paper when listening to this episode. You'll probably have to listen a few times to get everything. While you could certainly do it on your own, why would you want to? Essie has the expertise to get it done right the first time. Connect with her using the links below.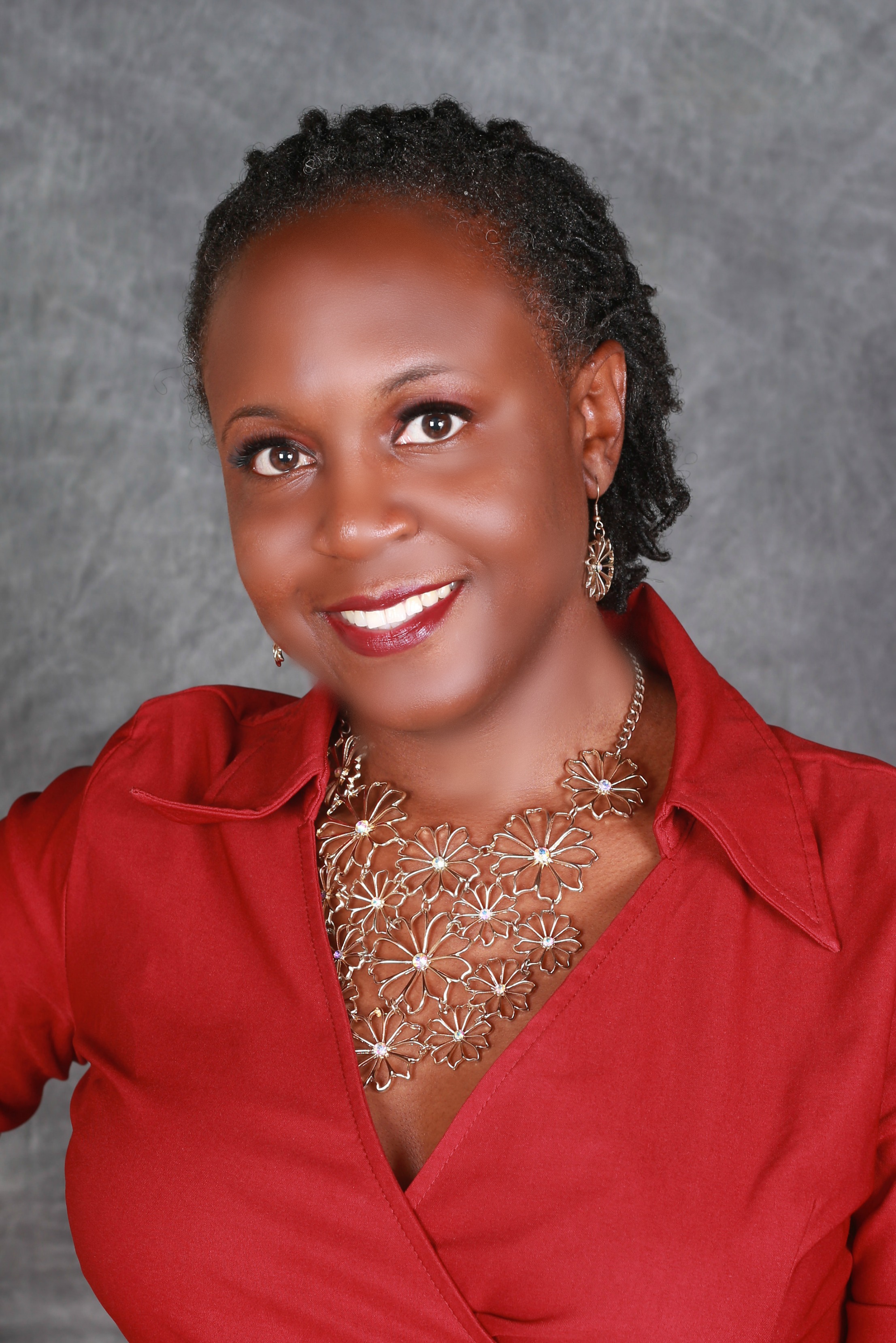 Sophia Antoine
Your Courageous Coach + Podcast Host
Thank you for listening. How did you like the episode?
These episodes are meant to encourage women to abandon their comfort zones and start to dream again. It's my mission to showcase everyday women who are doing amazing things so you can KNOW that it's possible. Now, it is important that you realize that amazing is in the eye of the beholder. There is no judgment here. I want every woman to feel welcome and safe here. Feel free to contact me using the chat or the podcast hotline; 786.749.TALK (8255). I promise to respond within 24 hours.
Also, please consider becoming a Patron (Click HERE). It would help add equipment and team members to the show. It all helps. If you aren't able to donate, please share the episode. That is greatly appreciated as well.