Welcome Back
I am so glad to be back. Thank you for being here. You don't know how much I've missed recording.
If this is your first time here – Welcome! I hope you will check out some of my earlier episodes so you can get a feel for me and my vibe. Normally, I discuss current events, have awesome guests, or talk about my coaching practice, and new ways I've discovered to help my clients.
The Juicy Deets
I've Moved – I am no longer living in Fort Lauderdale. My family and I moved to Southwest Florida to help care for my aging father. His health isn't what it used to be so we swooped in to help. Unfortunately, he wasn't prepared for what our moving in entailed and it's been a bit difficult getting settled.
Rebuilding Relationships – Because of my obligations to work, coaching, and life; many of my familial relationships fell by the wayside. Let me be clear – this was all my fault. Because of this, I experienced distance in my marriage, with my children, and with myself. As a relationship coach, this isn't supposed to happen right? Unfortunately, I am a human first. We are getting back on track one day at a time. I neglected relationships and they suffered. The move allowed me to slow down and concentrate on getting back on track. I've had to coach myself through this process and after about 90+ days of consistent work, things are looking up.
Reevaluating Business – I've been juggling podcasting, being a public speaker, live streaming, blogging, and coaching for a number of years. I know you can't tell since I've been away for a while, but I actually like doing all of those things. I feel it's necessary to put some things aside for a while or at least find a way to do them in a way that works for me and my family. 
Isn't it Ironic
So, I know I just said my plate was pretty full and I need to streamline my projects, but I've managed to take on two additional ventures that make me happy. The first one is tutoring international students in English. I've been doing it for some time now and I love being able to meet new people and talk to them about what it's like to live in their region of the world. It's super simple and a great way to make some extra cash while enjoying a bit of teaching and conversation.  Click HERE if you'd like to apply to be an English tutor too. 
I've also recently become an Independent Paparazzi Consultant. I love the unique pieces that are offered by the company and I figured if I am going to invest this much in jewelry, I may as well sell it too. I have the best of both worlds. My website isn't live yet, but it's in the works. Keep your ear to the ground because more info will be coming soon. Please consider this your invitation to join the team. We are called the Abundant Socialites and I am sure you'll love being a part of the squad. Click HERE to join the Socialite Squad.
Conclusion
Well, that's my life since mid-January in a nutshell. Its been a mess, but it's my mess and I am glad to share it with you. I have a few new workshops and classes coming up soon. I've lowered my prices for individual coaching as I plan to make it more affordable for women to work with me. 
I will release another episode soon. I'm trying to get my footing, please be patient with me. If you have questions, send me an email or give me a call. The best number to reach me is 786-749-TALK (8255). I promise to respond within 24 hours. 
If you don't already follow me on the social media sites listed below, I'd really like to connect with you. Make sure you hit me up so I can say hi.
In the meantime, be courageous!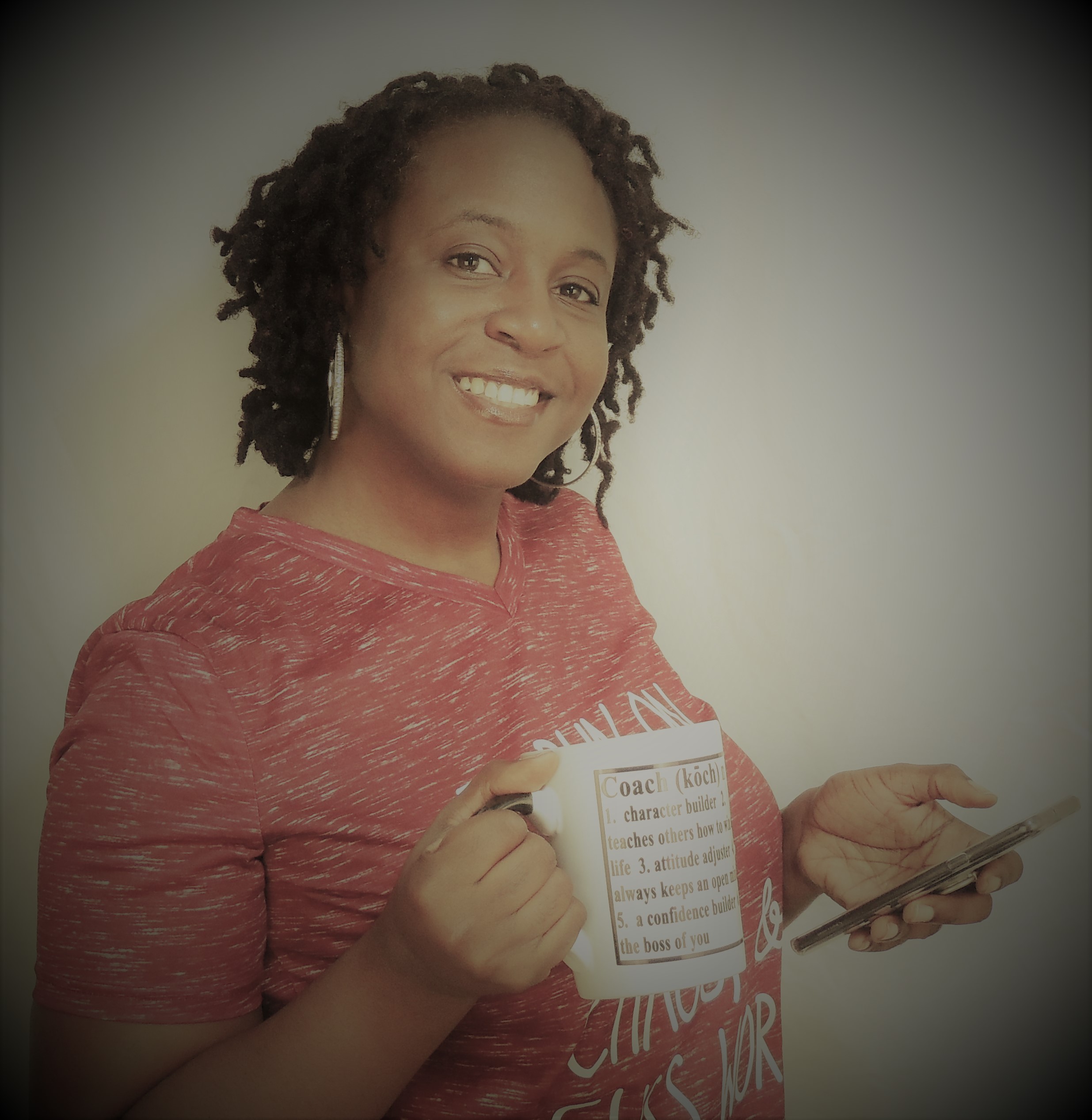 Sophia Antoine
Life Coach + Podcast Host
Sophia Antoine is a certified life and relationship coach. She has been supporting women through transitions and trauma since 2001, but it wasn't until 2016 when she decided to open her practice. It is her passion to help women realize that they deserve to be happy and there is nothing selfish about self-care. 
Coach Sophia has been featured in Essence Magazine, PopSugar, and Martha Stewart Living. She offers group and 1:1 coaching, workshops, live stream talks, and is available for public speaking events.
Sophia currently lives in Southwest Florida with her husband and young adult children. She currently works full time as a Recreational Therapist and part-time as an English Tutor for International students.