*Disclosure: Please keep in mind that the links in this post are affiliate links and if you click and make a purchase I will earn a commission at NO ADDITIONAL COST TO YOU. I link these companies and their products because of their quality and not because of the commission I receive from your purchases. 
Galentine's Day is a few weeks away, February 13th to be exact, and if you're anything like me, you are on the hunt to get your Bestie the perfect gift. I've scoured the web for hours and found 8 awesome gifts that are bound to resonate with (almost) every type of woman of there. No matter what you select or if you buy nothing at all, be sure to let your friends know how much their love and support means to you. A best friend is priceless. 
1. Bad Girls Throughout History: 100 Remarkable Women Who Changed the World   – Great gift for the studious bestie who needs proof that she can change the world. A book about women in history that didn't take "NO" for an answer.
2. Not Sisters by Blood but Sisters by Heart Friendship Keychain – The only thing I lose more than my phone are my keys. What a wonderful message to see every time you find them 🤗
3. WHAT DO YOU MEME? For The Girls – Adult Party Game – Having a fun night in? This is the perfect game for plenty of laughs.
4. Galentine's Day Cute T-Shirt – In the mood for #TWINNING ? Pick up 2 shirts and let the world know how you really feel. 
5. LEADO Wine Tumbler – Does this really need an explanation? 🍷🍷🍷
6. Aromatherapy Diffuser & Essential Oil Set – This is one of my favorites! I'll probably do a separate post about the benefits of a diffuser along with my go to recipes for relaxation. I love my diffuser and have one in the bedroom and another in my home office. My Hubby went out and bought one for his office a few days later. This one is great because it comes with a oils. It's ready for relaxation right out of the box. 
7. Crush and Color: Jason Momoa: A Coloring Book of Fantasies With an Epic Dreamboat – Sis, there is a Jason Momoa coloring book!!  🙈 🙉 🙊 I know who I am getting this for. He is dreamy with a side of YES LAWD!! 
8. FIre TV Stick 4K with Alexa – This is also a must. Bundled with the diffuser and the wine tumbler, a good time will be had by all. No one watches shows when they air anymore anyway. Get together an binge watch a cult classic or an Amazon Original. The choices are endless.
No matter how you choose to celebrate your bestie this Galentine's Day, I am sure she'll love it. 
Leave a comment below telling me what gifts you think should be added to the list.
Til next time,
Coach Sophia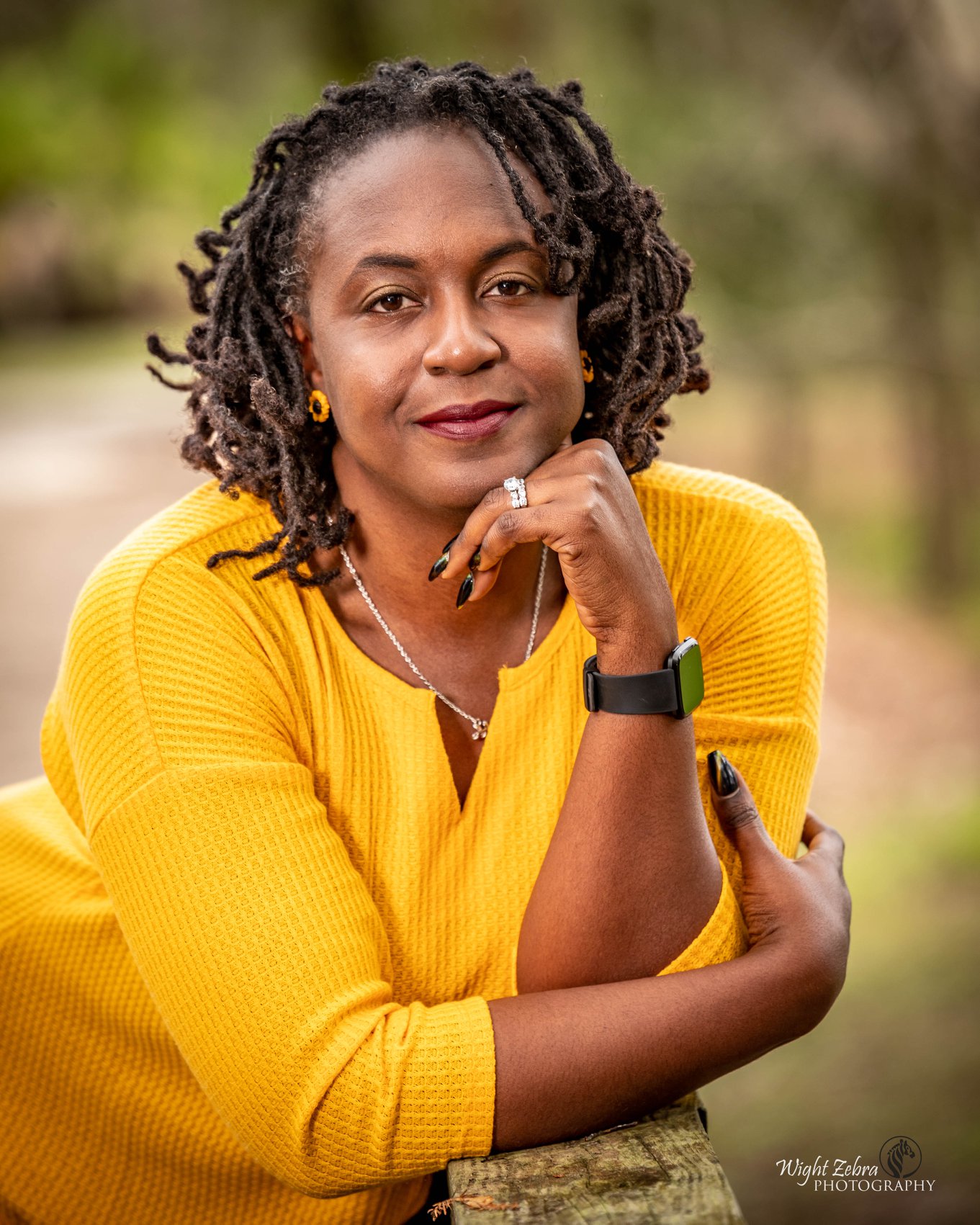 Sophia Antoine
Life Coach
Sophia Antoine is a life coach who is dedicated to helping women to achieve balance and realize their purpose in this season of life. Sophia started her coaching business in 2016 to help women navigate the confusion that accompanies low self-esteem, harboring unforgiveness, and past traumatic experiences; conditions she also had to work through to become happy and whole. Through accountability and encouragement, Sophia guides her clients to rewrite their life stories and live an authentically happy life.
Prior to becoming a coach, Sophia was the primary caregiver for her husband after he was diagnosed with Chronic Kidney Disease, endured five years of dialysis, and underwent a successful kidney transplant surgery (Spouse/Family Caregiver Coaching coming soon).
They live together with their children in Southwest Florida. 
You can find Sophia on Facebook, Instagram, and LinkedIn.