As I am sure you already know, 2019 will conclude in two shakes of a lamb's tail. In English, real damn quick! 
That being the case, I've come up with a list of actions that can help you, yes YOU finish the year feeling like a BOSS. At first glance, it may seem like a trivial list, but applied properly, you will be ahead of the game next year. Don't try to accomplish all the tasks at once. What we don't want is for you to walk away feeling as if this is undoable. Is that a word? Let's say it is and move on. 
Watch the video, take a few notes and let me know what you think in the comments section.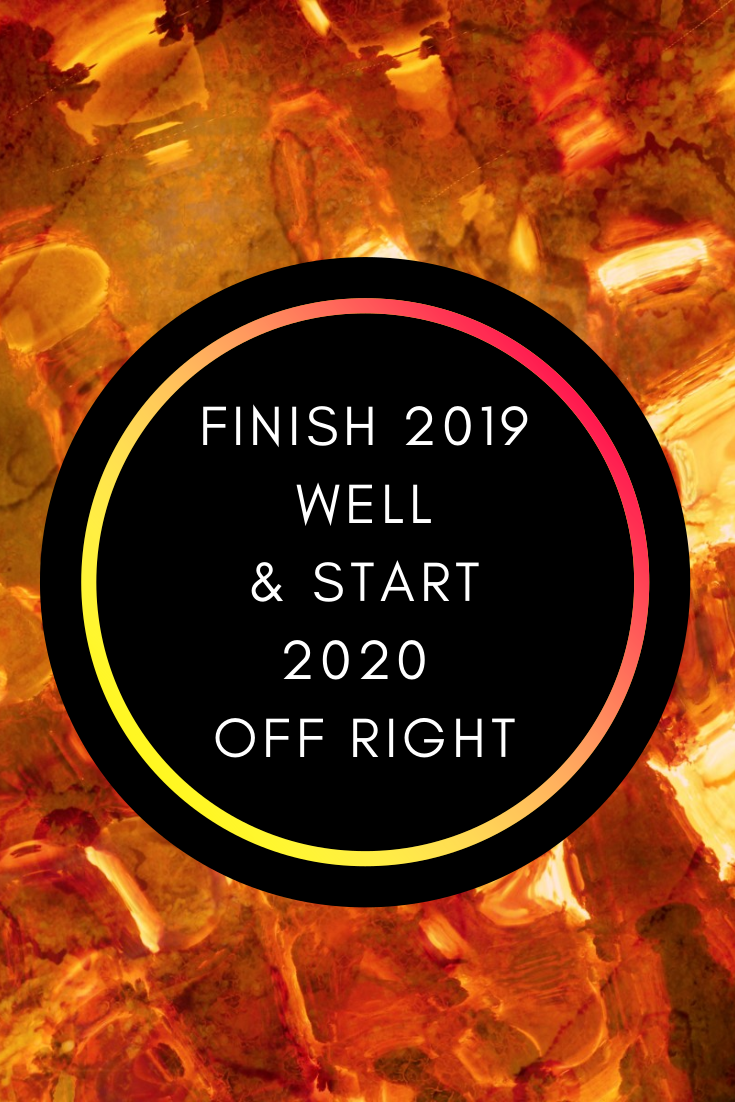 There is something to be said about finishing. When you don't finish a task or a list of tasks, you feel like a failure or engage in negative self talk. Some people tend to name call or punish themselves in some way. Whether we choose to admit it or not, we want to finish well.
On the flip side, when you finish you feel like you're walking on clouds and not a sould could bring you down. You speak treat yourself better. You tell yourself good things. You spring for that little something you've been eying in the shop window. Long story short, your self esteem has increased and you act like it. 
Can you relate to any of the feelings described above? So give yourself the opportunity to start the year on a high note; you deserve it.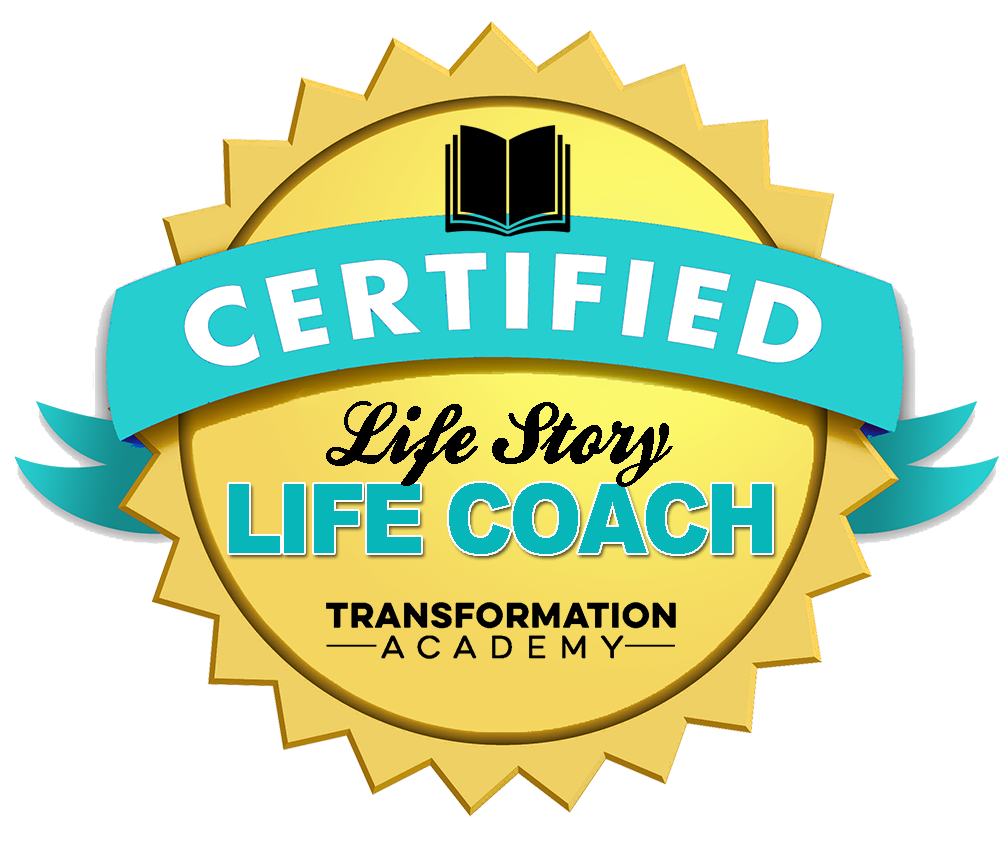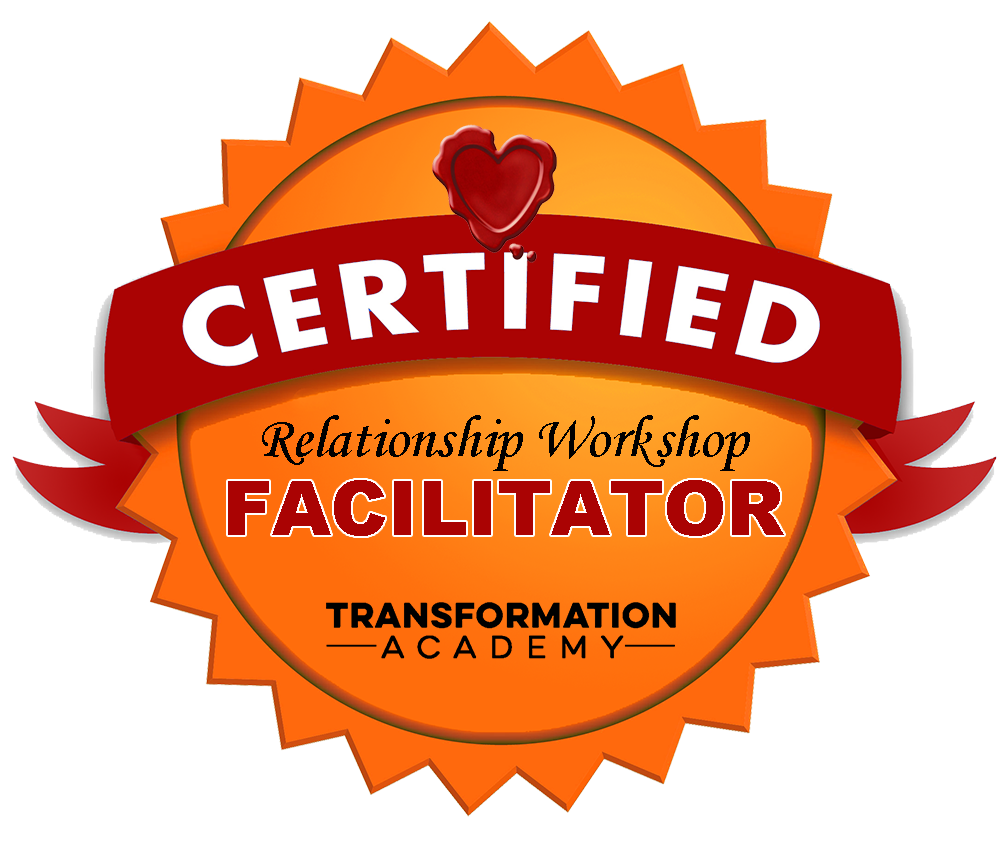 Towards the end of the webinar, I mentioned my upcoming course, Hanging in the Balance.
It's designed to help the participant to assess their life and put it in an order that can be easily understood. Click HERE to get on the waiting list for more information.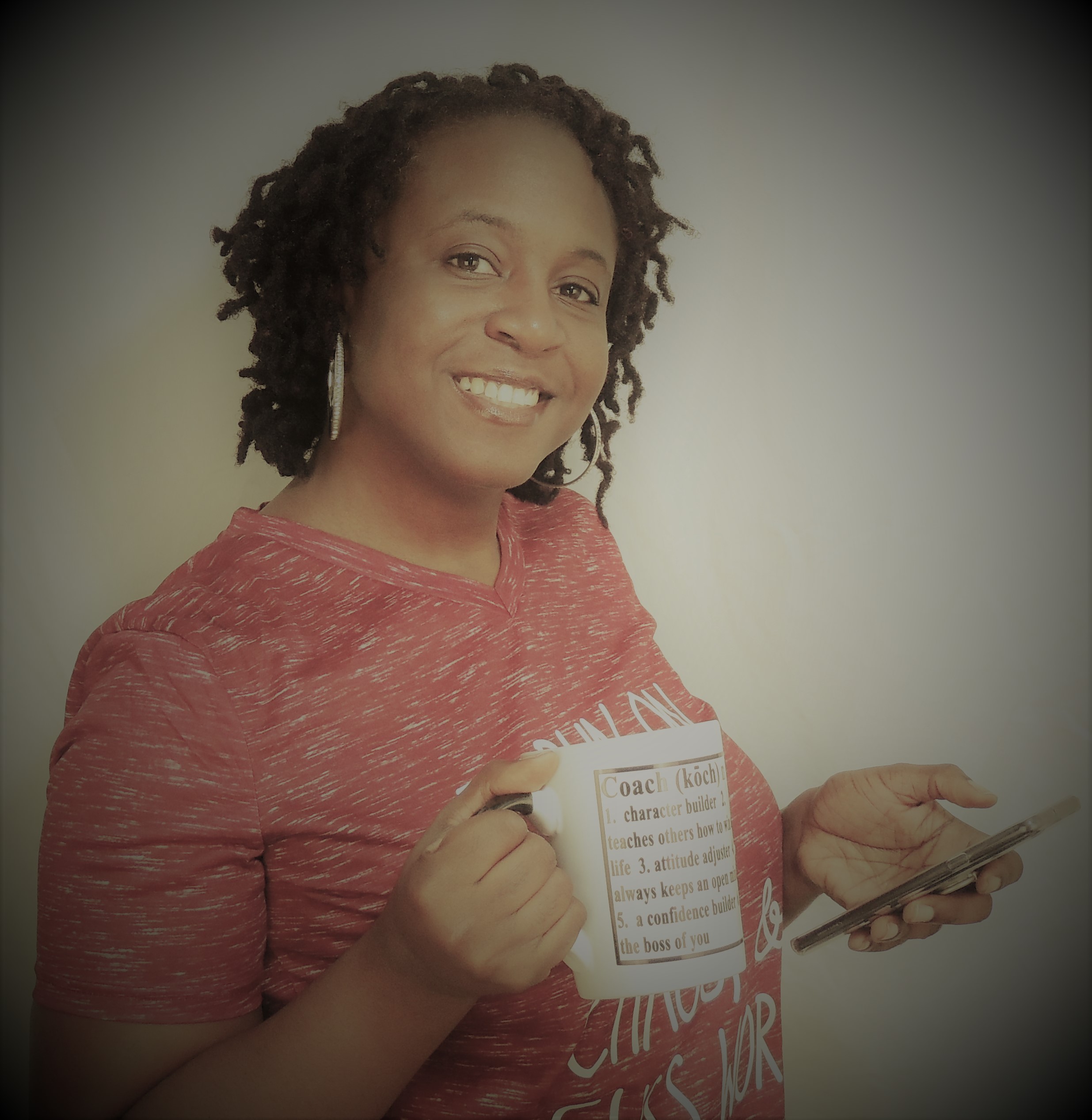 Sophia Antoine
Life Coach
Sophia Antoine is a certified life coach. She has been supporting women through transitions and trauma for quite some time, but it wasn't until 2016 when she decided to open her online practice. It is her passion to help women realize that they deserve to be happy and there is nothing selfish about self-care. 
Coach Sophia has been featured in Essence Magazine, PopSugar, and Martha Stewart Living. She offers group and 1:1 coaching, workshops, live stream talks, and is available for public speaking events.
Sophia currently lives in Southwest Florida with her husband and young adult children. She currently works full time as a Recreational Specialist and part-time as an English Tutor for International students.